Casting assistants provide general assistance in locating actors for a film or television drama. Casting directors typically engage them as freelancers, though you can regularly hire them in bigger casting studios.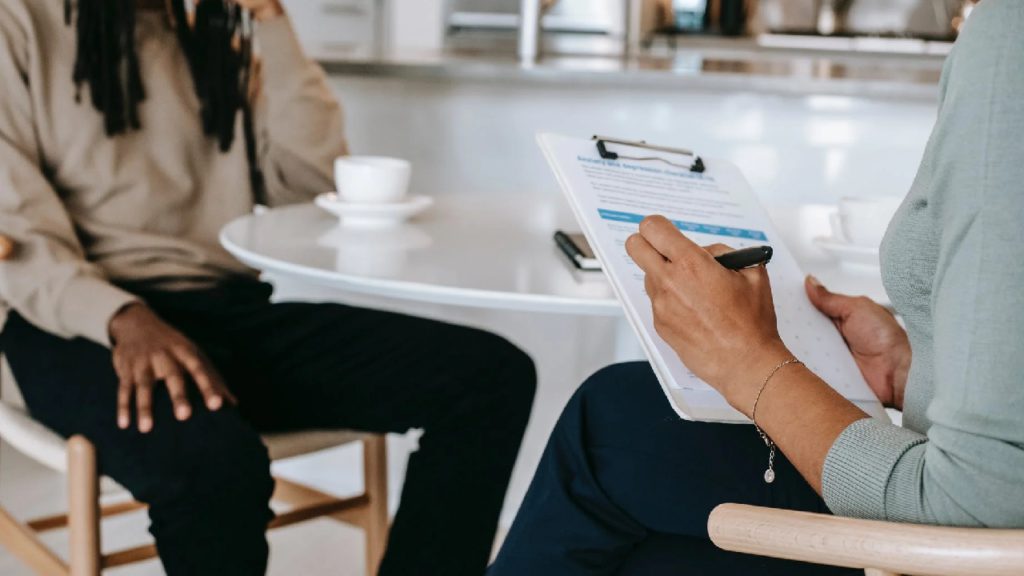 What does a Casting Assistant do?
Producers and directors hire casting directors to find performers that meet the character description, look the part, act well, are available, have reasonable prices for the production's budget, and appeal to the correct audience. Casting assistants aid with this, albeit their function varies depending on the production's scope and budget.
Casting Assistants read the screenplay and assist the Casting Director in compiling a list of potential leads. The casting assistant will contact agents to inquire about the availability of actors.  The following are the job roles of a Casting Assistant:
Help with screen tests.

Aid in camera operation.

Offer general support during casting sessions.

Help out in the workplace regularly. For example, take calls and provide tea and coffee. 
However, a big part of their employment entails general office administration and extraordinary computer abilities. This includes editing and uploading casting session films for the producer and director to view.
The casting assistant assists the Casting Associates and the Casting Director throughout the development casting process. First, they help compile a list of potential candidates for a position. Next, a Casting Assistant will usually construct an electronic database to keep track of everything. They will keep track of each performer's headshots, resumes, and agency information, among other things. After looking through the database, the Casting Assistant will contact the actors' agencies to inquire about their availability.
the role of a casting associate – avoid CONVERSATION
The Casting Assistant may then be in charge of scheduling auditions and appointments and liaising with actors' agents and essential production staff's schedules. In addition, they provide basic running chores during casting sessions, such as answering phones, communicating via email, greeting guests and actors, and setting up the camera for screen tests. Casting Assistants are also in charge of adequately tagging and forwarding all of the best takes from auditions to Directors or Producers.
Requirements To Become A Casting Assistant
A casting assistant needs to possess the following qualities to excel at his/her job:
Know-how about the Industry
Casting Assistants must have a great understanding and passion for film or television drama and the ability to spot talent.
Networking
Building contacts with performers and industry professionals, learning the art of acting, and being aware of emerging and existing talent are all important.
Video Editing
In screen testing, use video cameras and software to edit clips together.
Administrative Skills
Accomplish office and organizational work efficiently, contact actors and clients in a professional phone and email way, predict what has to be done next
Communication Skills
Build a connection with actors' agents.
Communicate well with actors, directors, and producers.
Collaborate successfully with the casting director and team to ensure that casting sessions operate smoothly.
Networking As A Casting Assistant
Here are some people with whom you should network and communicate frequently:
Producers
Producers are the people who will ask for your help. Producers will be more likely to hire you to assist their investment success if you establish yourself as a confident and trusted collaborator with many contacts and resources.
Directors
As a casting assistant, you will need to work with directors. You must be familiar with a director's style, including habits, inclinations, temperament, and aesthetics. You will be better equipped to accomplish your work if you understand a director on an aesthetic and human level.
How to Become a Casting Assistant?
If you want to work as a casting assistant, one of the first things you should think about is how much schooling you will need. According to our research, a bachelor's degree is held by 80% of Casting Assistants. We discovered that 5.5% of Casting Assistants had earned a master's degree in advanced education. Although most Casting Assistants have a college diploma, it is feasible to work as one with only a high school diploma or GED.
When looking at becoming a Casting Assistant, picking the right major is critical. When we looked into the most frequent majors for Casting Assistants, we discovered that they mostly earned Bachelor's or Associate's degrees. Master's and high school diplomas are two more degrees that we frequently see on Casting Assistant resumes.
You may find that previous work experience will assist you in becoming a Casting Assistant. For example, many Casting Assistant roles need prior experience as a Production Assistant. On the other hand, many Casting Assistants have previous work experience in positions such as Internships or Production Internships.
Look for apprenticeships or assistantships in the casting department at theaters and casting companies to find available employment. Administrative chores such as fielding phone calls, arranging headshots, posting audition materials, controlling cameras, and publishing casting notices are likely assigned to a casting assistant at the beginning level.
Anyone interested in casting must thoroughly understand film, theater, actors, and performances. Knowing how to operate a camera and film brief sequences is also beneficial at the audition stage. It takes meticulousness and precision, organizational abilities, and an eye for detail, much like any other assistant function.
If securing a casting assistantship proves too challenging, look for jobs in similar departments, such as artistic or production.
Salary of a Casting Assistant
A Casting Assistant's average annual compensation is around $59,200. Casting Assistants earn between $42,000 and $81,000 per year. Salaries for Casting Assistants and Casting Producers can vary significantly depending on how long the employment lasts.
Conclusion
As there is no defined road to becoming a casting assistant, you may have to rely on networking to land your next movie job. However, many casting directors look for applicants with educational backgrounds in film, media, photography, music, or other creative fields. College students can easily find internships, especially if they have prior on-set experience. A college diploma may also assist you in getting a job. Proficient communication skills, the ability to detect acting talent, and experience in the entertainment sector are other desired qualities.