A costume designer is responsible for designing the clothes and accessories actors wear and works with directors, production designers, and art directors.
What Are the Roles, Duties, and Responsibilities of a Costume Designer?
Costume designers develop costumes for characters that reflect who they are. Their work considers all facets of characters, including their personalities, lifestyles, and cultures. They must also ensure their costumes suit a production's overall look.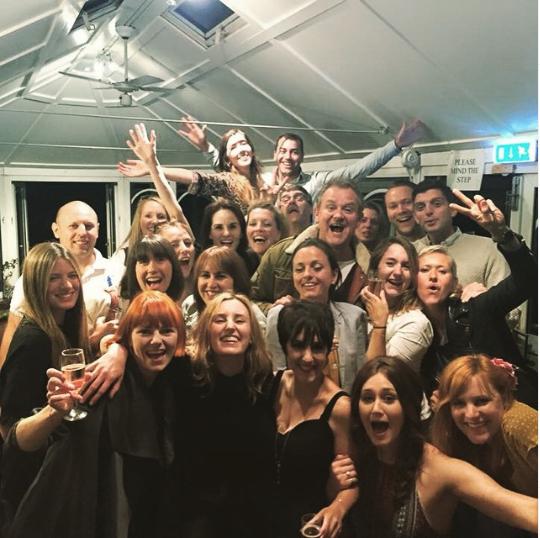 Image via Instagram by annamaryscott Typical duties for costume designers include:
Breaking down the script to determine costume needs
Discussing costume needs with directors, writers, and other production team members
Researching fabric and costume requirements for different locations and time periods
Compiling materials, patterns, and clothing images for costume inspiration
Creating costume concepts and sketches for all actors, including extras
Workshopping costume sketches with the director, set designer, lighting designer, and other design team members
Creating a costume plot detailing which costume each character wears in each scene
Producing full-color drawings showing the style and silhouette of each costume, including accessories
Determining which costumes to buy, make, and hire
Creating a costume budget
Hiring costume crew members including costume makers
Supervising costume crew making patterns, constructing garments, and fitting actors
Tailoring costumes to fit actors well
What Skills, Job Training, and Education Do You Need to Become a Costume Designer?
Costume designers rely on a range of natural and learned skills to succeed. Some of the skills production companies look for in costume designers include:
Artistic skills: Costume designers rely on these skills to develop and sketch costume concepts.
Technical fashion skills: While costume designers have crews on large productions, they must still be proficient at making patterns and sewing. They use these skills in small productions and when helping their crews make deadlines. These skills also help costume designers understand how fabrics work and construction possibilities.
Fashion sense: This ability helps costume designers create stylish and attractive costumes.
Passion for design: A natural enthusiasm for fashion and design helps costume designers absorb trends and interpret them in exciting ways.
Understanding of film elements: Costume designers must understand lighting, the chroma key process, the strobing impact of patters, color theory, and other technical film concepts. This knowledge helps costume designers understand how their costumes will work in productions.
Interpersonal skills: Strong interpersonal skills help costume designers get along with actors and other production professionals.
Research skills: Costume designers rely on their research skills to learn what costumes suit characters in different locations and historical periods.
Computer literacy: Costume designers should feel comfortable using computer-aided design tools to create their final designs
How to Become a Costume Designer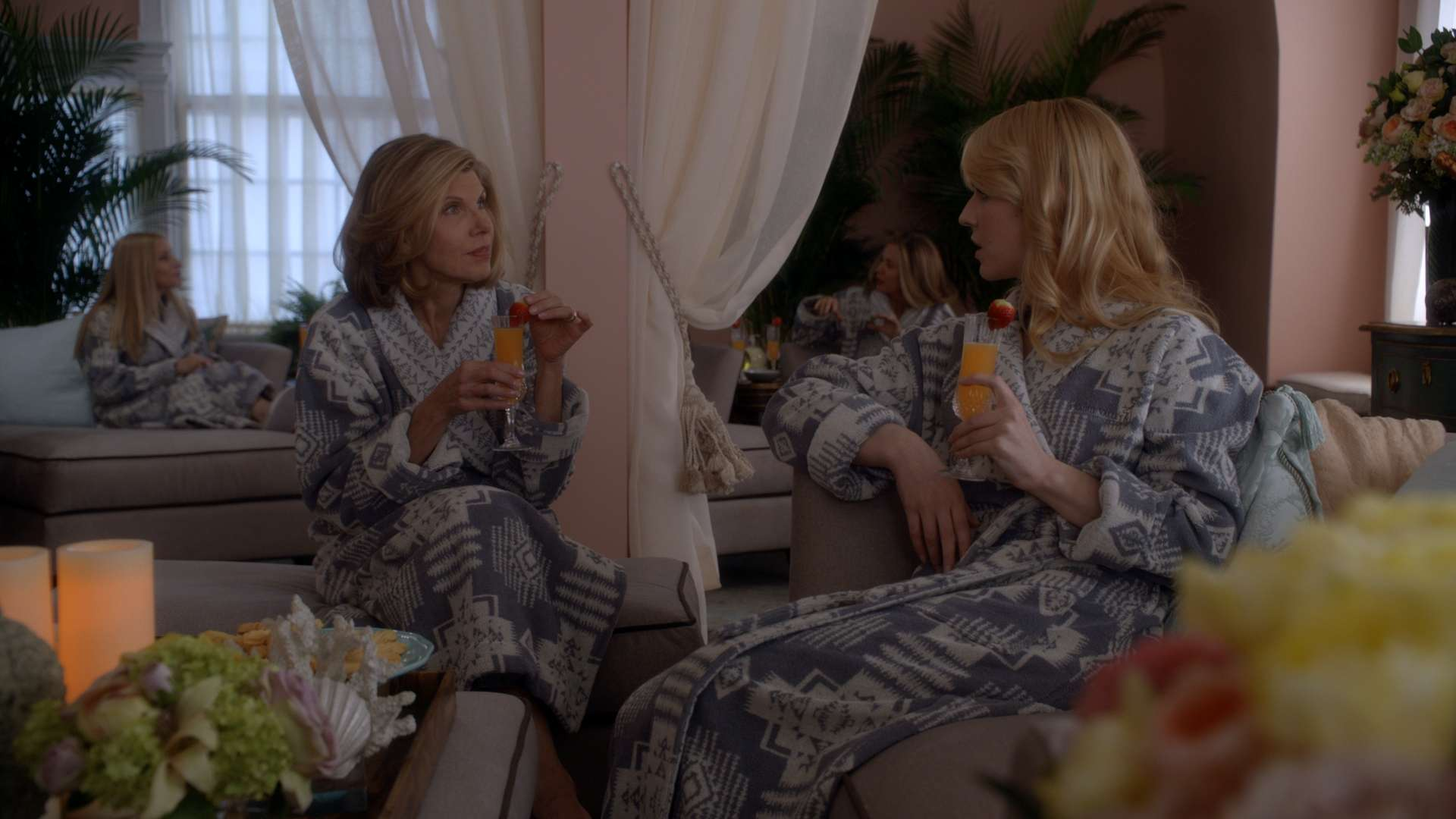 Image via Twitter by GoodWifeWriters Costume designers do not need college degrees. However, formal qualifications can help these professionals set themselves apart. They can also help aspiring costume designers make industry connections. Many aspiring costume designers take courses in the following disciplines:
Fashion design
Theatrical design
Fine arts
Getting Started in Costume Design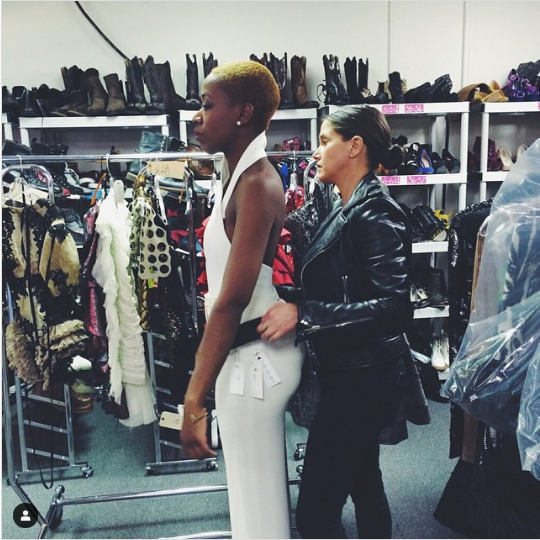 Image via Instagram by erinhirsh People interested in costume design can also benefit from personal study. The following activities can complement coursework and on-the-job training:
Researching costume history
Practicing basic sewing and costume making
Analyzing costume choices in films
Reading scripts and designing new costumes based on them
Personality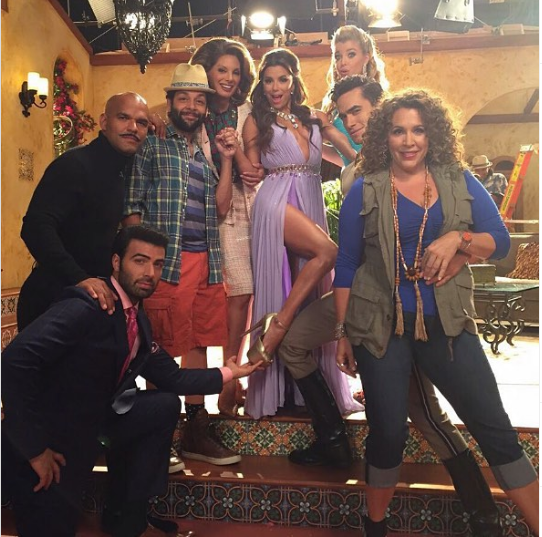 Image via Instagram by janiebryant Costume designers are usually driven people with determined attitudes. This personality helps them stay positive when working long hours or searching for new work after one project ends. They are also natural problem solvers who can think analytically about each character's requirements. Their confidence helps them present their ideas to directors and other important members of the production team.
Advancement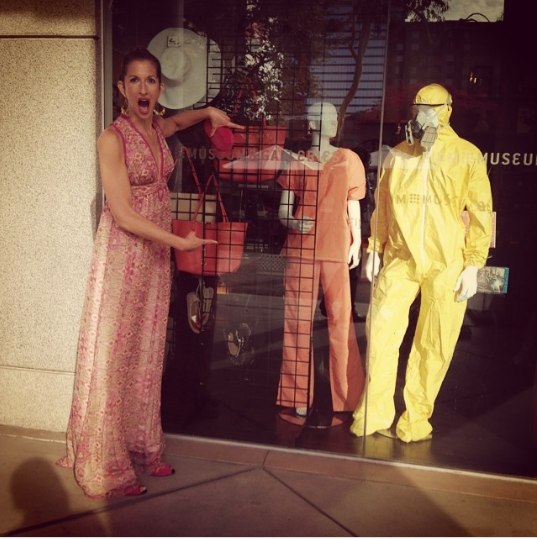 Image via Instagram by jennrogien A common career path for a costume designer includes the following roles:
Costume design shop or wardrobe department assistant
Stitcher, cutter, or tailor
Costume designer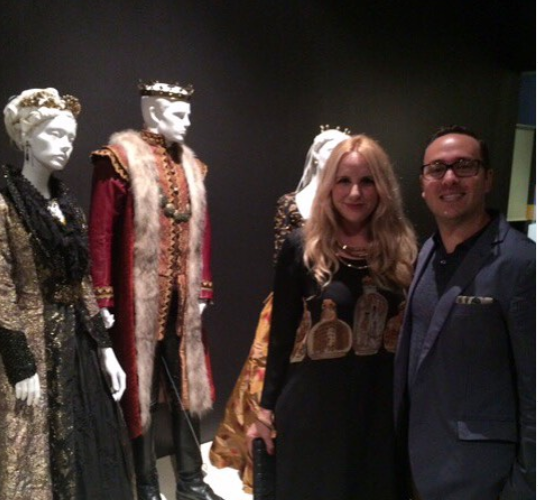 Image via Instagram by tryannyofstyle Many costume designers work in mainstream fashion or other areas of film, TV, or theater before becoming costume designers.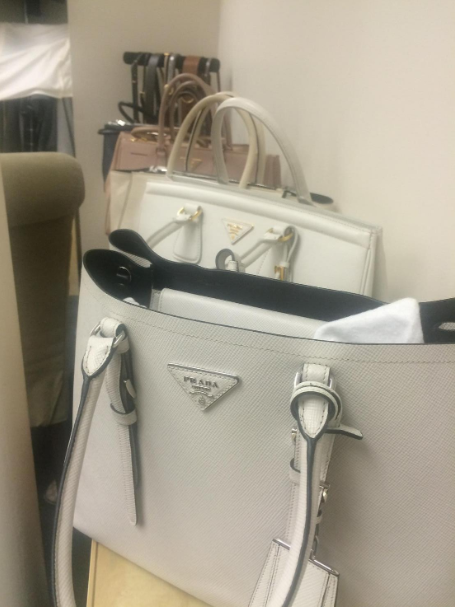 Image via Twitter by LynPaolo Participating in an internship is a good way for someone to advance to a costume designer role. Theater companies often welcome interns. Once they are established, costume designers who show strong research skills, imagination, and an ability to interpret directors' vision should advance in their careers.
Image via Flickr by Towne Post Network
What's the Difference Between a Costume Designer and Fashion Designer?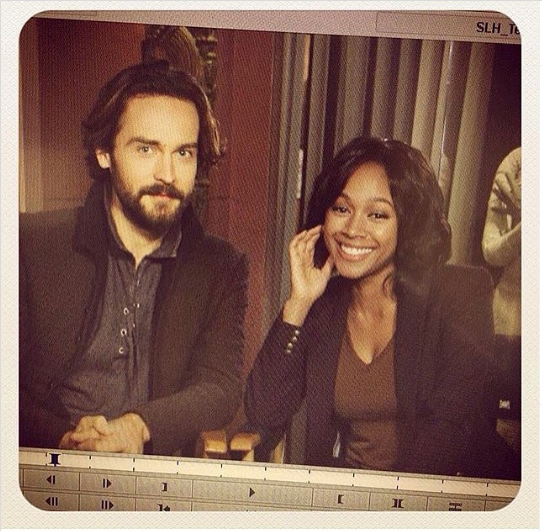 Image via Instagram by mairidesign Fashion designers and costume designers share many skills. However, costume designers have a unique understanding of how to design clothes for film, television, or theater productions. They understand the costumes they create must suit their production's narrative. They must also be durable enough to sustain the wear of rehearsals and productions. This is a particular concern for costume designers working in the theater, where quick changes between scenes are common.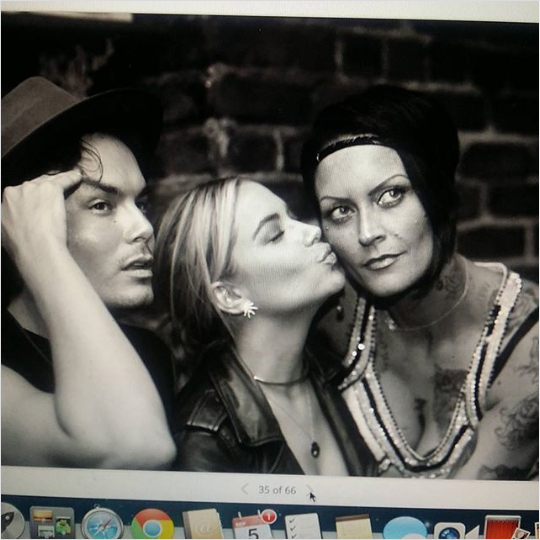 Image via Instagram by mandiline Fashion designers often take their cues from classic fashion movements. However, their work is always contemporary and current. Costume designers, on the other hand, often create clothes reflecting earlier time periods in history.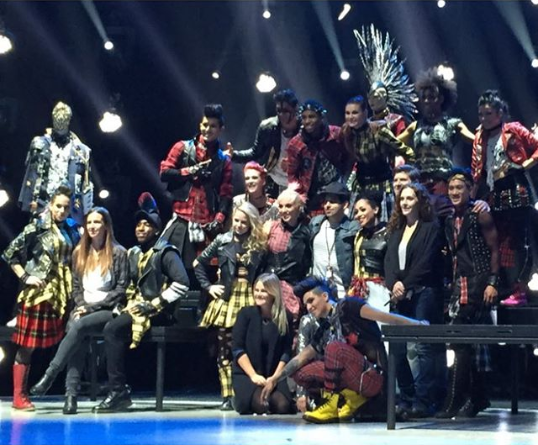 Image via Instagram by marinatoybina Costume designers also work more closely with a broader range of creative professionals. They regularly liaise with set designers and lighting experts, for example, to ensure their designs suit the production as a whole. Fashion designers do not need to work with other creatives in this way.
What to Expect
Costume designing is usually freelance work. Theater companies and television series often have costume designers on staff, but most costume designers are hired for specific projects. Some directors give their favorite costume designers regular work. However, it's not uncommon for designers to have substantial time between productions.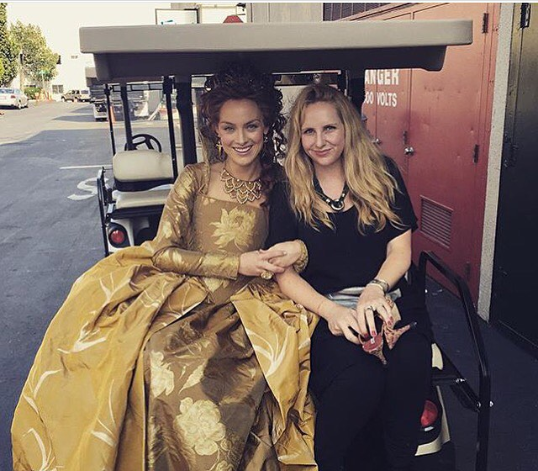 Image via Instagram by meredith_costumes While some projects call for theatrical and extravagant costumes, costume designers know most work calls for simple, everyday costumes. They also understand they will need to work their way up through the industry.
What is the Work Environment and Lifestyle of a Costume Designer Like?

Image via Instagram by pniddy Costume designers work in cities across the United States and the world. Most local jobs are in cities with large entertainment industries, including New York and Los Angeles.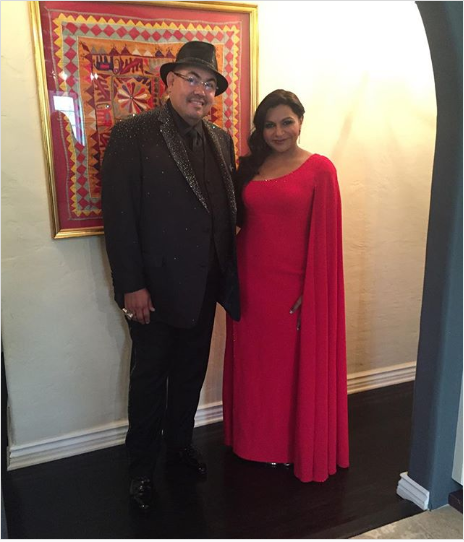 Image via Instagram by salvadorperezcostumes Costume designers do most of their work in offices. They spend a lot of time at their desks creating sketches and more detailed costume images, costume plots, and budgets. Their offices are usually spacious enough to spread out materials and cutting patterns.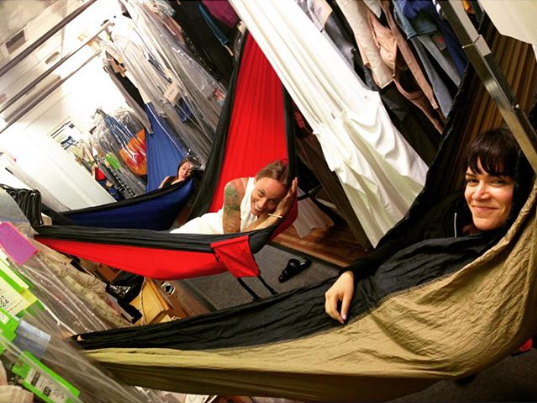 Image via Instagram by staci_costumedesign Costume designers work long hours from pre-production until the end of a production run. Weekend and evening work is common, especially during the pre-production period. Pre-production is fast-paced, but the demands of the job usually slow down during production.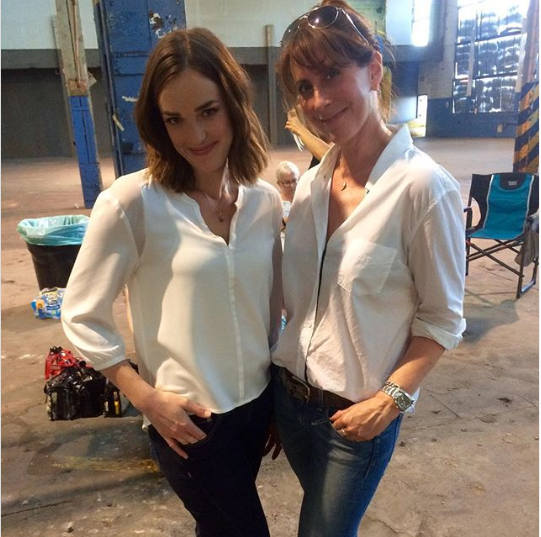 Image via Instagram by ann.foley
Salary and Employment Outlook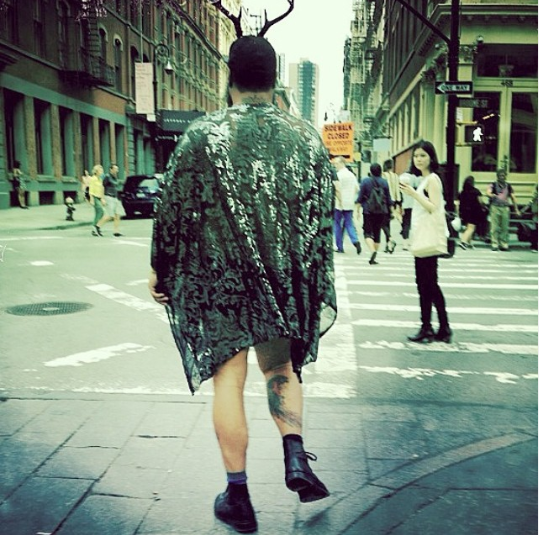 Image via Instagram by bro_ker326 A costume designer's experience and reputation influence their annual earnings. Entry-level costume designers typically earn between $20,000 and $27,000 each year. With more experience, costume designers can expect to earn between $40,000 and $45,000 annually. Strong competition and limited employment options should see costume designer jobs holding steady. Building a strong portfolio helps costume designers secure work.
2019 Salary Information for Fashion Designers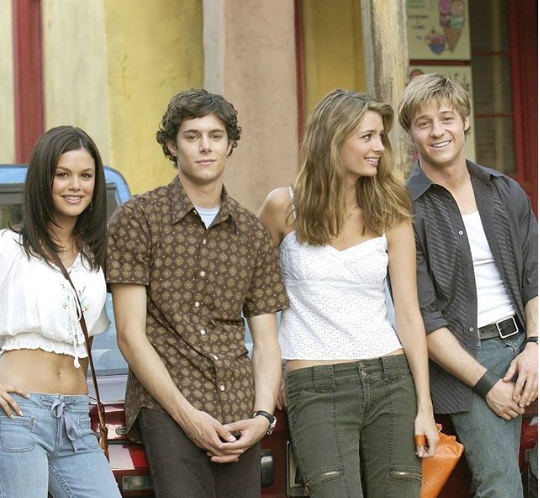 Image via Instagram by cdglocal892 The U.S. Bureau of Labor Statistics groups costume designers with fashion designers for statistical purposes. It states fashion designers earned a median salary of $73,390 per year in 2019. The median salary for fashion designers working in the motion picture and video sectors was slightly higher at $80,140. The lowest 10% of fashion designers earned less than $37,260 in 2019. The top 10% of earners made more than $149,010 the same year. The Bureau of Labor Statistics noted that 25,800 fashion designers were working in the United States in 2018. These are the official body's most recent employment-population statistics.
Unions, Groups, and Associations
Several organizations support costume designers throughout their careers. Some of the most prominent in the United States include:
Local 892
Guild 705
Frocktalk
Clothes on Film
If you have a flair for fashion and an interest in film or television, working as a costume designer may be the right career for you.