Creative photography is a technique by which you combine different shapes, colors, and forms of ordinary moments and turn them into creative art using your photography skills. This type of photography demands a unique way of seeing things and projecting an innovative image, altered from reality. Further, it allows you to experiment with new ideas and helps you produce impressive imagery.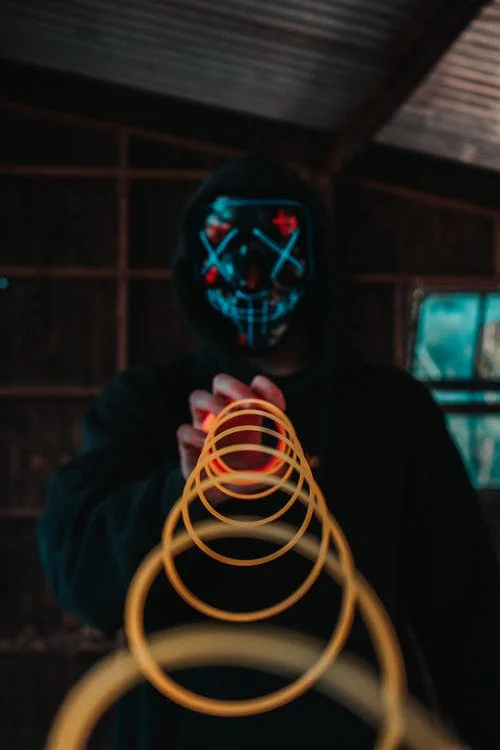 How Do I Make a Picture Creative?
In creative photography, you intentionally use an element to enhance the uniqueness of your image. The aspect could result from a simple workflow you followed to get that unique image or a complex post-processing technique that enriches your image's mood and texture. For instance, more than getting the perfect exposure in the camera, you need to think of ways by which you can introduce a perspective into the image. This makes it look creative and differentiates it from traditional photography.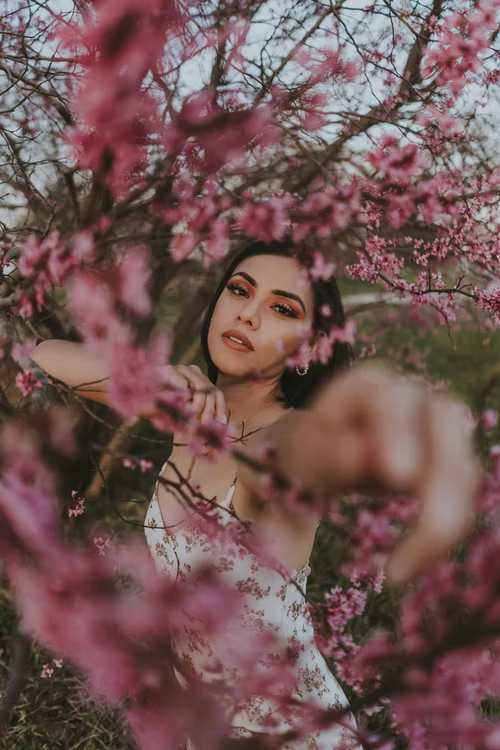 What are Creative Shots?
A creative shot is a photograph that employs different techniques and effects to manipulate and take photos as per your imagination creatively.
Creative Photography Techniques and Ideas
1. Play with Light
You can create stunning spiral light photography using long exposure techniques. For this purpose, open your camera shutter to the maximum to record the moving light sources as faint bands. In addition, you can turn your lights on and off to create a staggering pattern.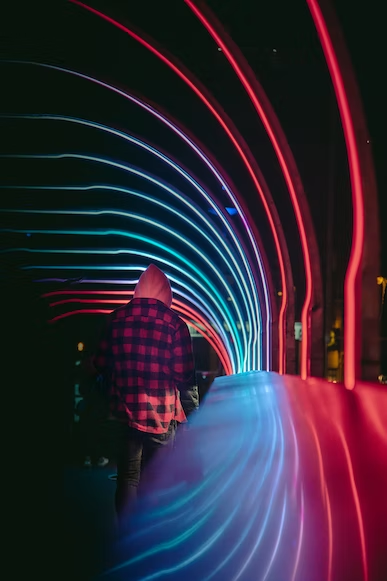 2. Photograph Water Splash
To shoot the splashing water, you need
A remote-controlled flash 

A water tank 
Initially, place the black background and a water tank; brighten it with a flash set above it. Next, mount the camera over your tripod and shoot with manual focus. Ensure to keep your camera at f/8 aperture and ISO 200 with the fastest shutter speed. Once you establish the setup, throw your subject into the water and click some shots before it touches the surface of the water.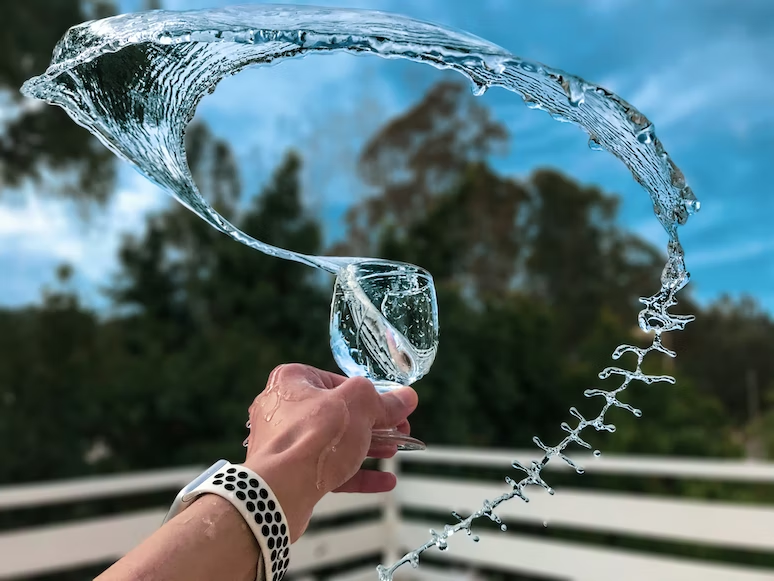 To get more ideas on shooting in water, check out our article Water photography.
3. Create Interesting Light Flares in an Image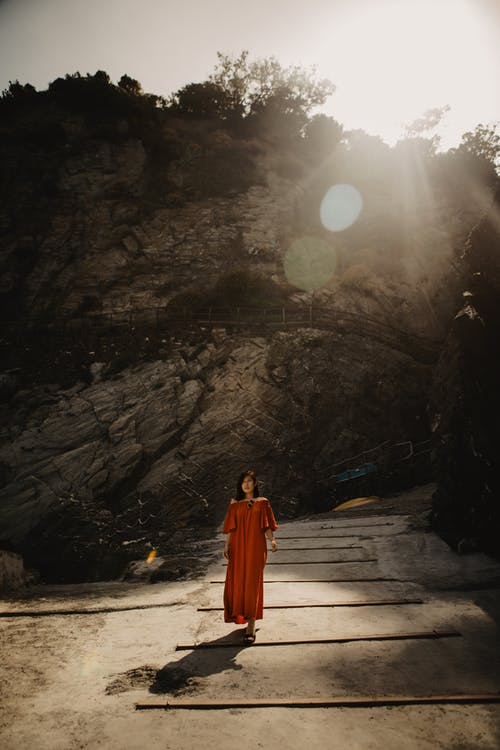 You can spray some water onto your lens and make some exciting bokeh across your image. This occurs as the water droplets capture the light. In addition, adjust your aperture to control the size of your bokeh in the foreground. If you are skeptical about spraying water over your lens, you can use a lens filter for protection. Alternatively, you can use LED String Lights, Video  light stick, sparklers, or prisms to create the effect. You will understand the aesthetics this method brings to your photos below. 
4. Pano Stitching
You can take multiple images of a single scene and merge them using lightroom or photoshop to create a panoramic photo. Since these images capture the entire space and the subject, they are compressed into a single image. This way, you add a creative look to your vision. This method is called the Brenizer Method. 

5. Mixed Lighting
You can intentionally create mixed lighting conditions using a colored gel on a flash. The gels commonly come in orange-red or "warm," blue or "cool," and green or pink. Alternatively, while editing, you can push the white balance in a specific direction to achieve a dramatic colorization.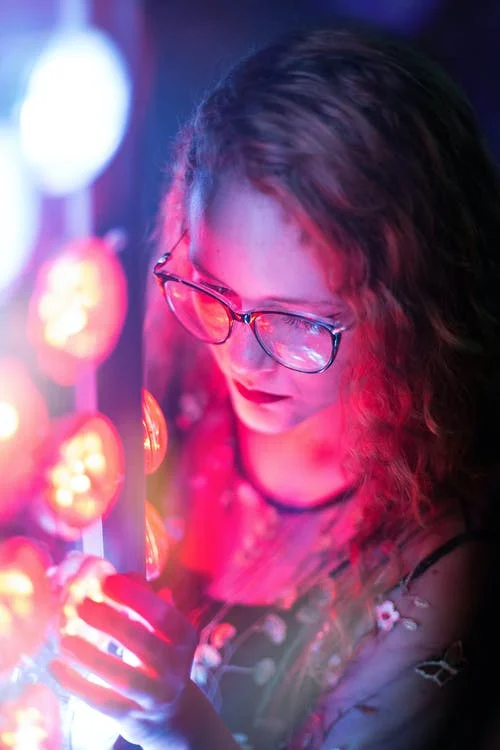 6. Create a Tilt-Shift Effect Without a Tilt-Shift Lens
You can achieve a tilt-shift effect artificially with the help of:
A detachable lens

A camera

Tripod
To begin with, set your camera to have the widest aperture and remove the lens. Next, hold the lens in front of the lens mount and tilt it to focus the image on your film. The process of giving a slight tilt-shift effect to your image without a lens is called free lensing.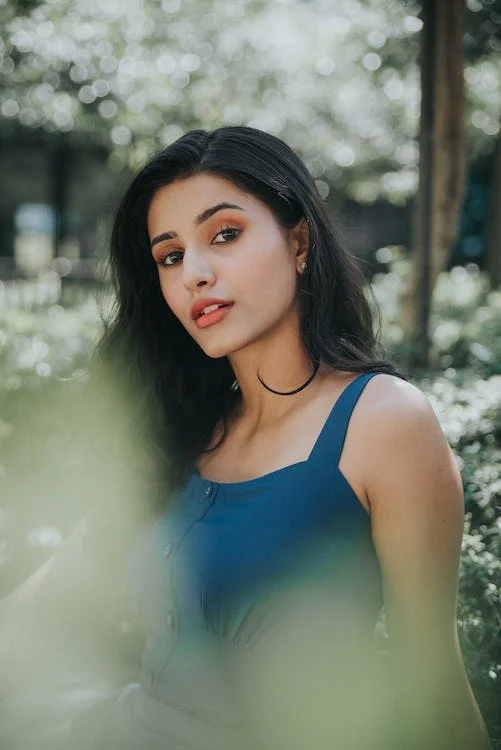 7. Use Atmospheric Aerosol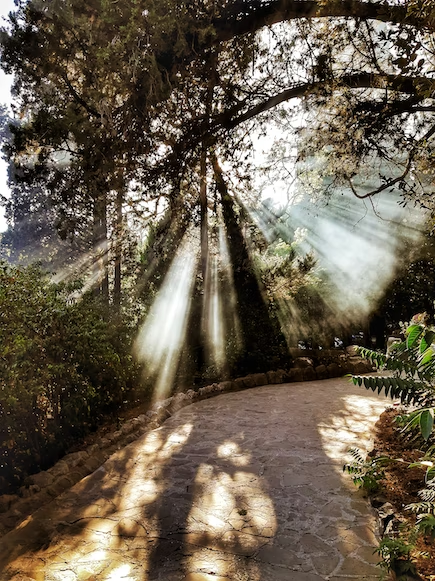 You can use an atmospheric aerosol to give your image a smoky or foggy appearance. An atmospheric aerosol is advantageous as it is a clear and non-toxic spray that you can easily carry in a can. 
8. Capture the Motion Blur 
You can slow down your camera's shutter speed to 0.5-1 second while capturing quick movements. First, you have to loosen the tripod head and press the shutter button while moving the camera towards the direction of movement. Additionally, it would help if you use rear curtain sync to arrest the subject. This way, you will be able to record the motion blur.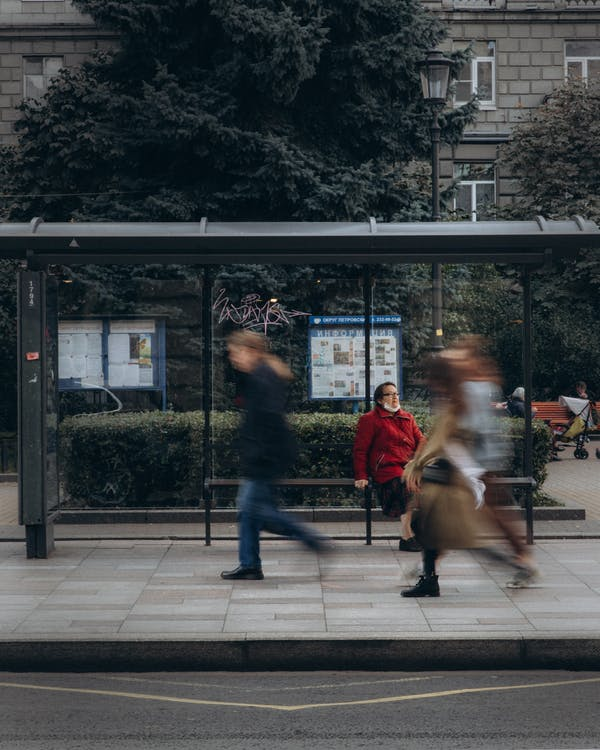 9. Shoot Out-of-Focus
Shooting an out-of-focus image is an excellent way to showcase your creativity in photography. This effect enhances your viewer's curiosity and shifts their interest in your subject. In addition, the viewer is left to build upon his thoughts concerning the image.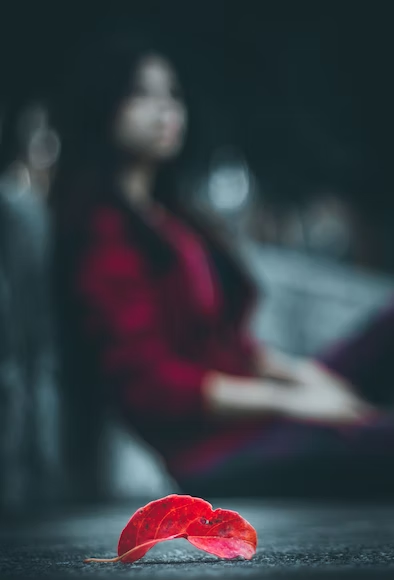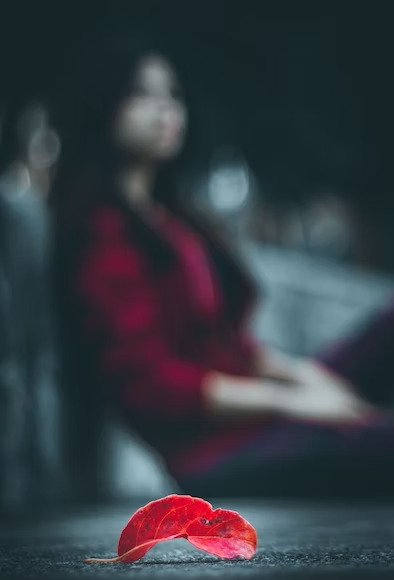 10. Double Exposure
Double exposure is a technique of combining two pictures into a single image. For this purpose, you need to make use of exposure mode. Many DSLRs available today have multiple ways. This process yields the best result and renders an image that stands out among all other techniques. 

11. Shadow play
The shadow play technique is a splendid way to realize creative photography ideas. This technique yields the best results when the sun shines brightly to produce strong shadows. Additionally, shooting these sights from an unusual angle adds interest to the images, highlighting the contrast between brightness and darkness.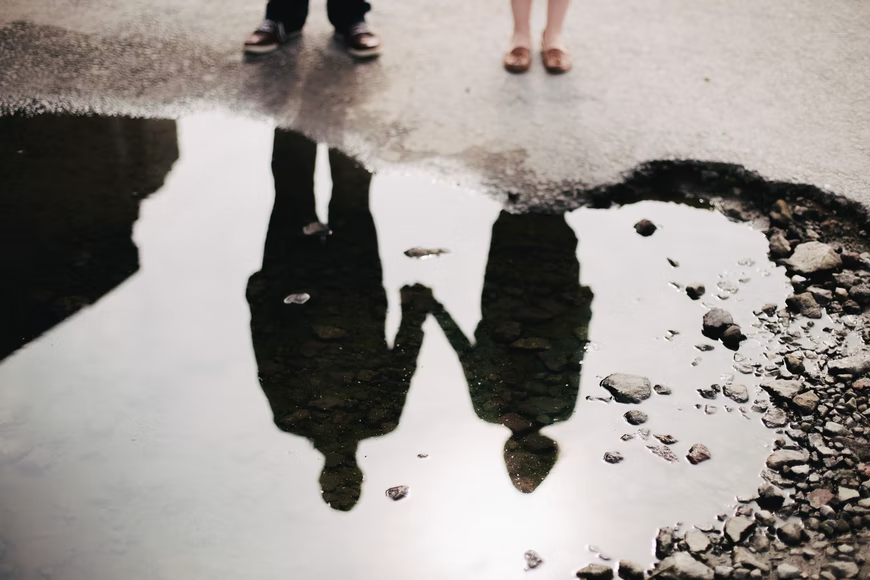 12. Use a Macro Lens 
You can creatively capture shots of small things that are often undiscovered. When photographed at an extreme close-up, these images break up an often unnoticed object into powerful details that bring the viewer a sense of fragility.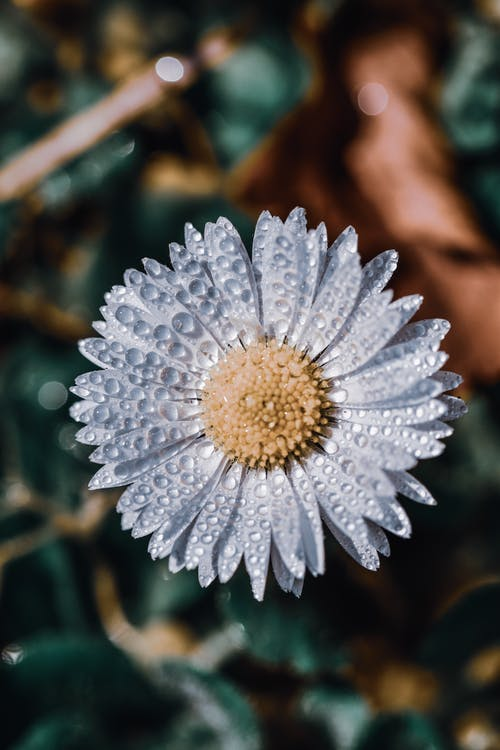 13. Create Smoke art
Smoke art shots are the best ways to create stunning still-life photography. For this purpose, you can make use of shapes from photoshop. Initially, create a new document in the program and copy, paste a smoke picture. Then, select the screen from the blending mode option and reshape it with Warp transform. This way, you can create smoke wisps to merge with other images to get a new picture.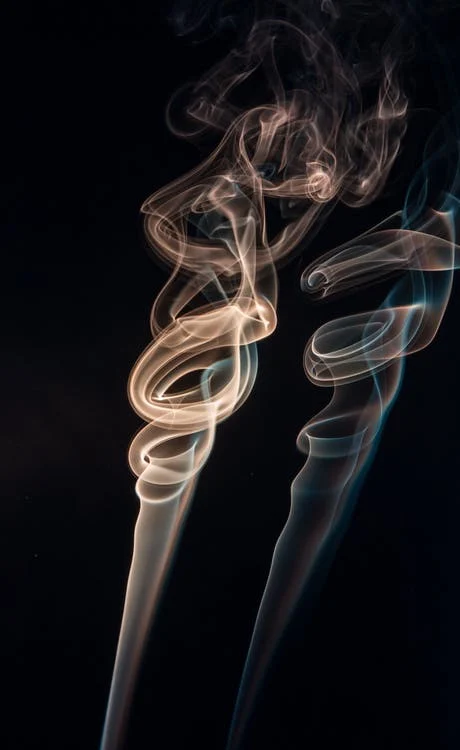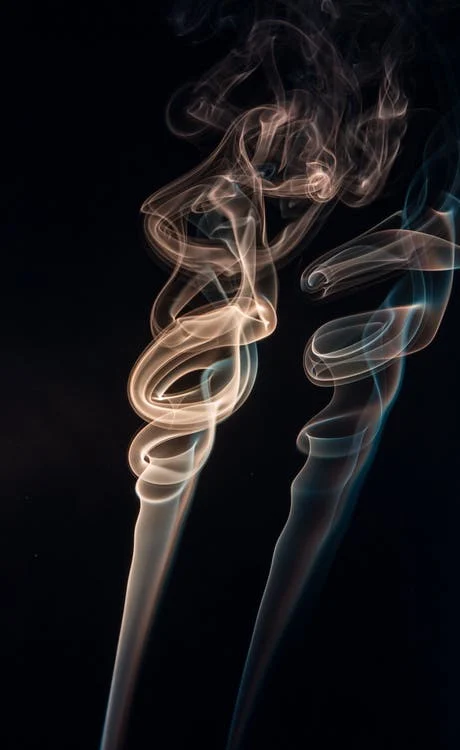 14. Crystal Ball Photography
Shooting through a crystal ball adds a new dimension and perspective to your picture. Available in different sizes and colors, these balls capture your landscape upside down and the right way up simultaneously.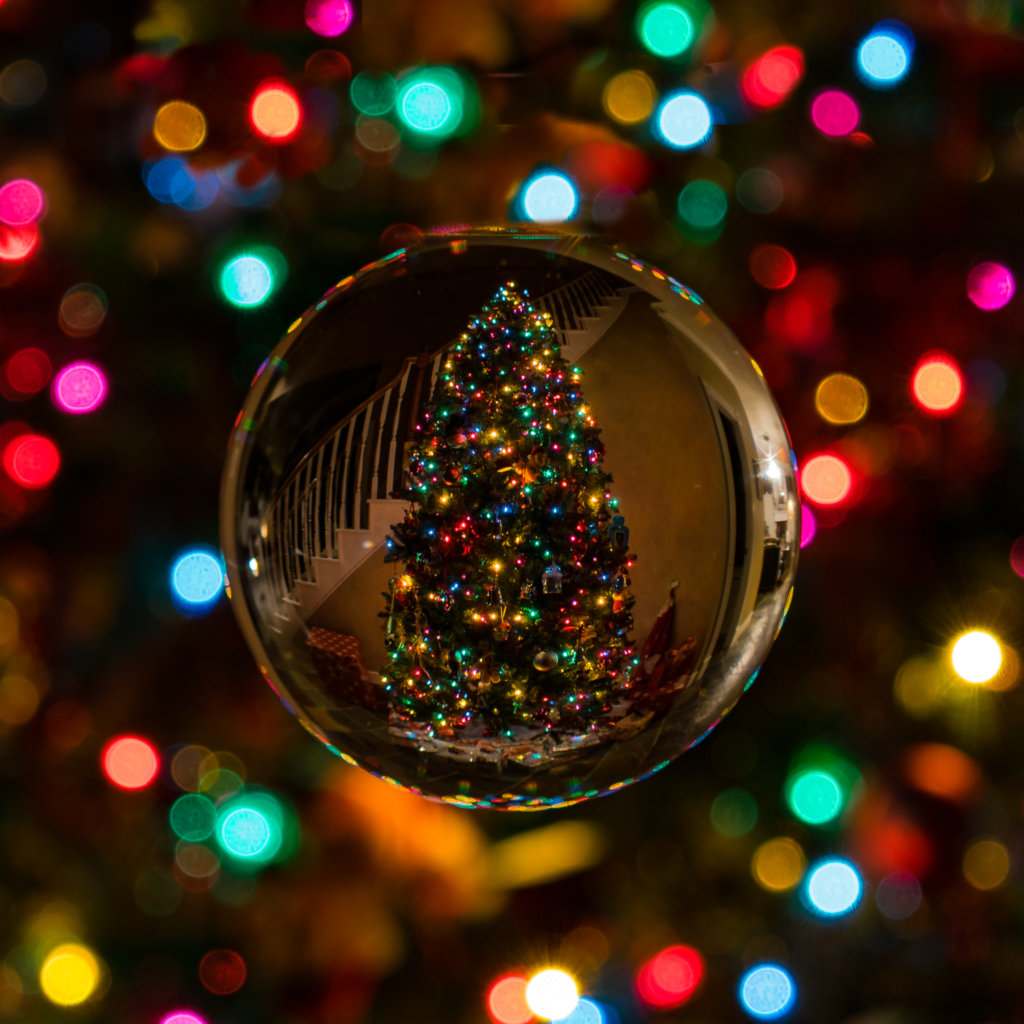 15. Refraction Photography
Light refracts when it travels through water. So, the image obtained appears deformed when objects are positioned behind the water vessels. This is one of the excellent ways to get creative photos.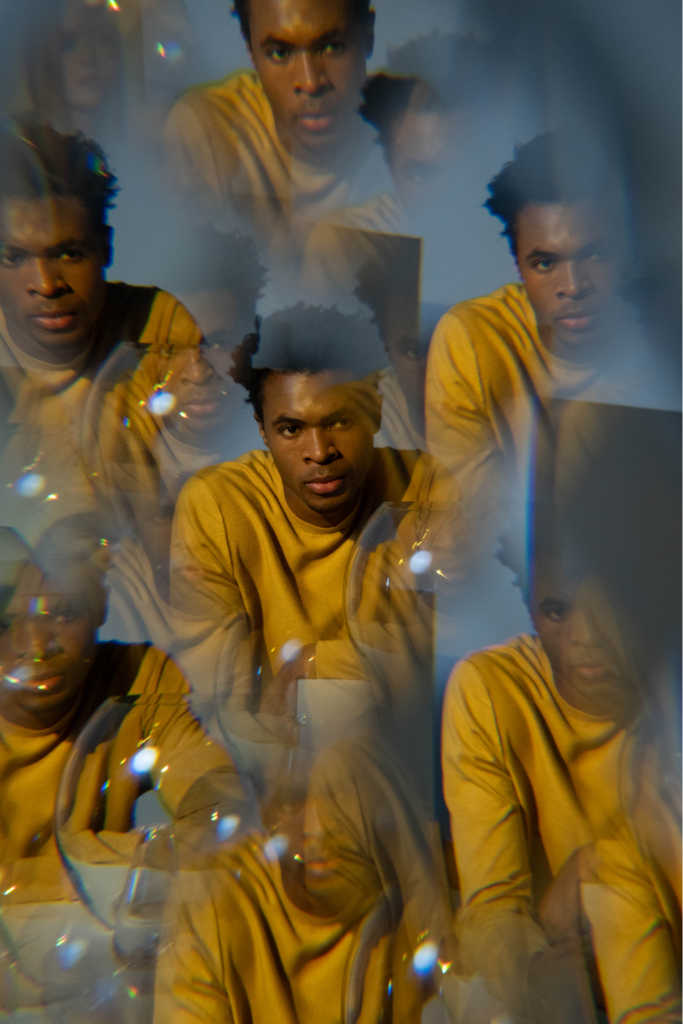 It would help if you had glasses, a tripod, a photograph with a black-and-white pattern to place in the background, and a flashlight to get this effect. Pour different amounts of water into the glasses. Slowly move the object forward and backward to get the desired result.
16. Optical Illusions
Images of varying sizes and shapes together in the frame would have left you in wonder. So, if you are looking for the creativity behind it, here we go! Click a picture of a smaller size in connection with the larger object in the background.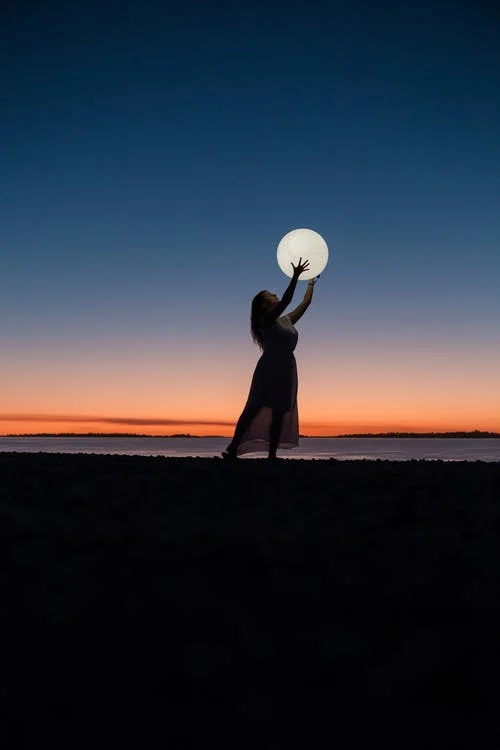 17. Using a Drone
Aerial photography is gaining prominence and can be the best way to create creative images. It allows you to show the same scene from an undiscovered perspective. As a result, the photos overwhelm your viewers.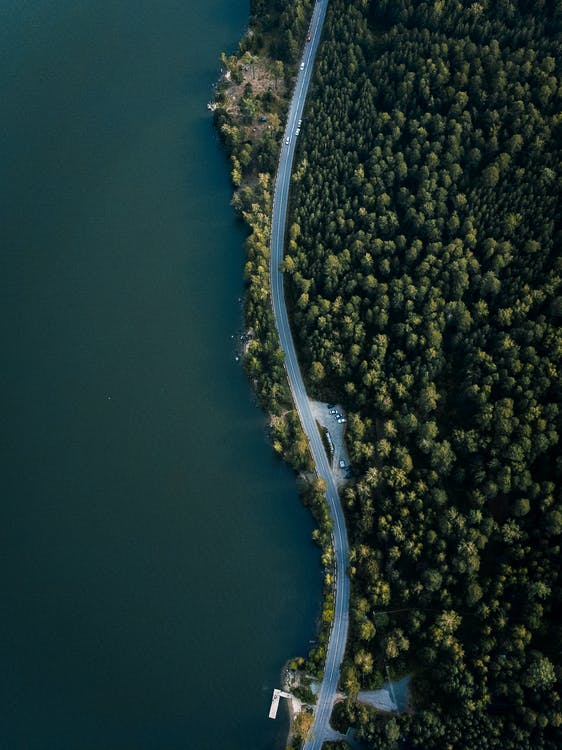 18. Use Neon Portraits
Adding neon lights into your frame makes it look creative, enhancing the popularity of your image. First, however, you need to eliminate the shadows with the help of reflectors. Additionally, you will require specific photo editing tools to brighten certain parts of a photo.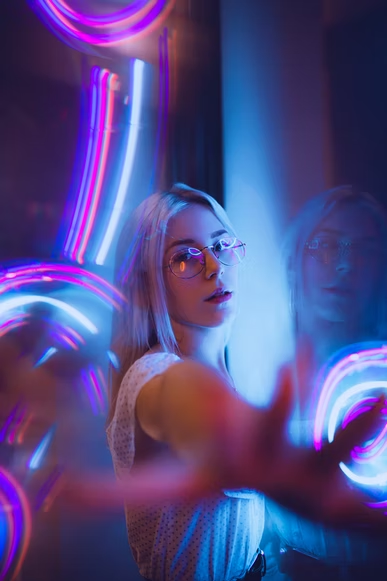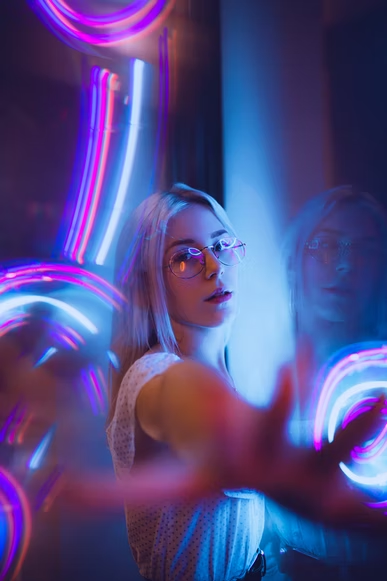 19. Underwater Photography
The presence of water helps you create captivating images as your subject's fabric and hair float along. This leaves a dream-like effect on the viewer and results in abstract ideas. However, preparing yourself with the necessary equipment is necessary before the shoot.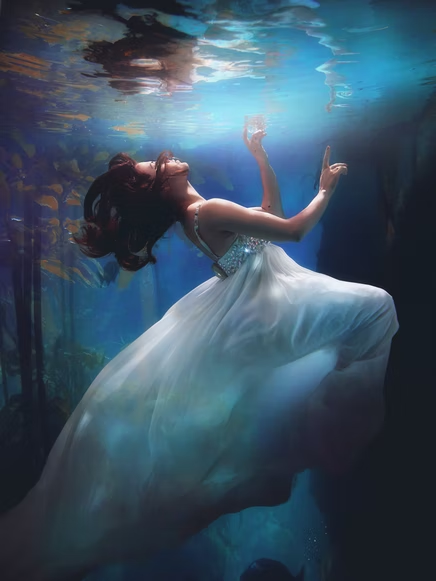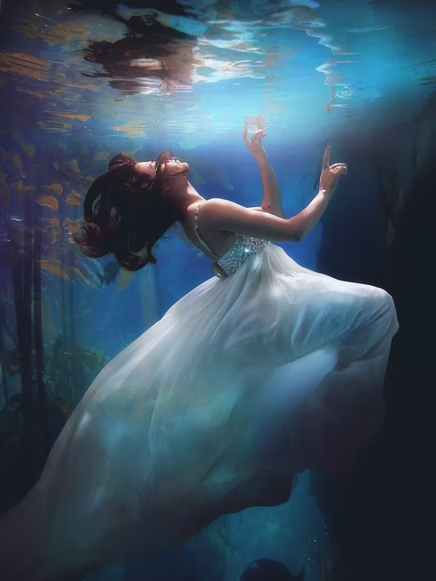 20. Play with Patterns 
You can also get creative by arranging the elements of your subject in a particular order such that they exhibit a unique order and pattern. This way of photography conveys a sense of shape and form to your viewer.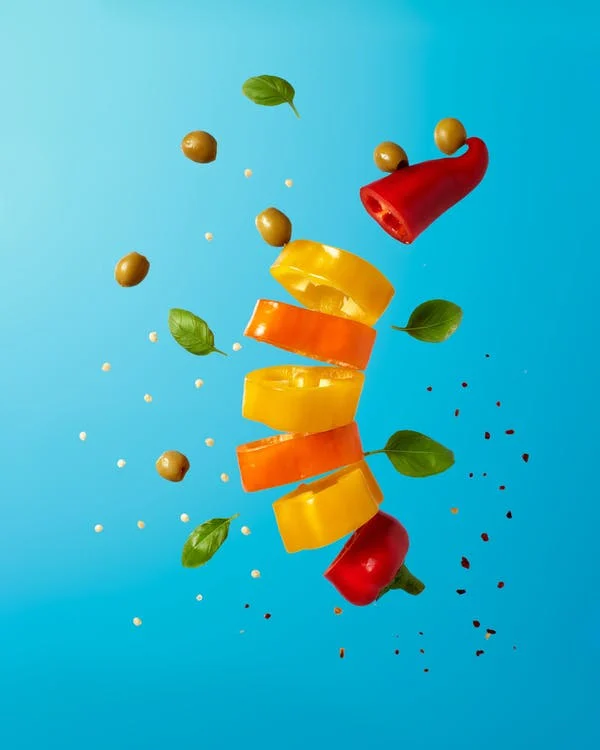 21. Shoot from a Different Perspective
Creative shots come with a different perspective and allow you to discover the world from that view. For instance, the photo taken through a handrest gives us an exciting pattern and a different landscape view that not many of us will think of discovering. In contrast, the photo on the right is quite ordinary but taken from a different angle, it gives a new dimension to the picture of a plant.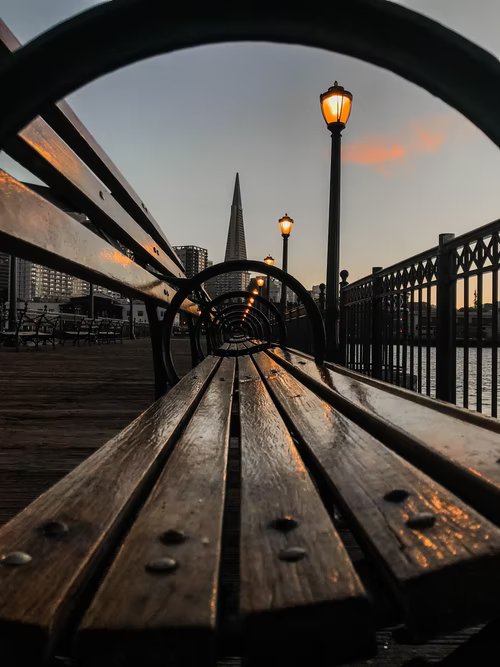 22. Use Words 
Coin words or phrases and make your creative photo enjoyable. These words or phrases can be spelled with the help of objects associated with the word or phrase. Again, this emphasizes your theme, and the arranged objects help your viewer connect with it naturally. You can also use candies, wires, spices, flower petals, paper clips, or other small objects and photograph them.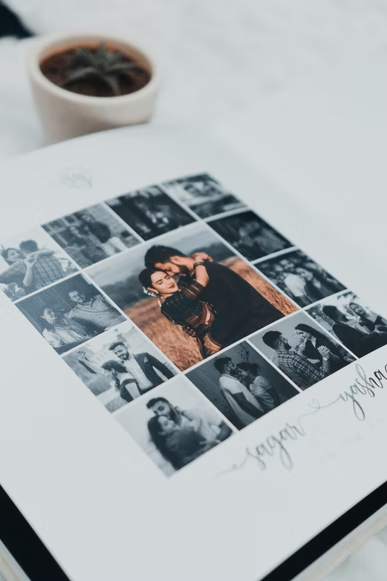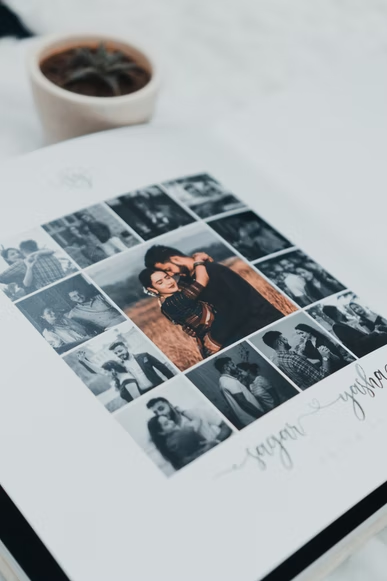 23. Get Innovative with Chalk Drawings
The options for turning creative are boundless. Tune your imagination to get a different backdrop. Take chalk, find a place to sketch, and click the image with your model posing in the front.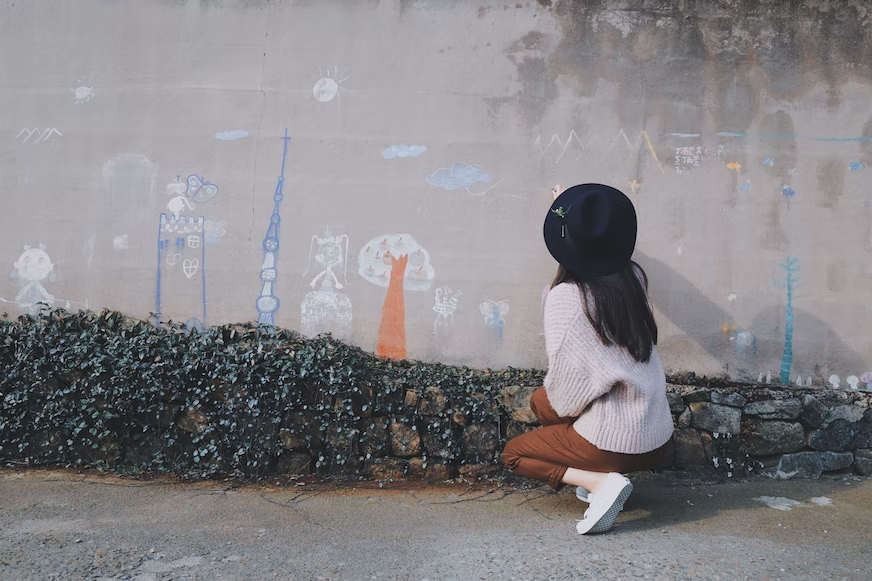 Final Thoughts
Summing up, creative photography is a vast field that encompasses countless creative ideas. To perceive things uniquely with a different eye and project them in an attractive way to your viewer are the essential qualities of a creative photographer. In addition, you need to fine-tune your mastery of photographing techniques to establish yourself. 
Videos
Double Exposure: Creative Photography
Gallery