Film Marketing moved past the era of posters and board signs that were used to promote movies and plays. The 2021 era demands Film marketing through new technology involving the digital world.
When making a movie, a producer/maker's main objective is never to market the film. However, film marketing becomes the main selling point of the entire project, without which your movie is nothing but a mere two-hour-long video. There are movie promotion campaigns targeted at just about everyone out there, and they are some of the most attention-grabbing bits of marketing out there.
In the conventional film industry, producers sell their films to agents and distributors, who are then in charge of bringing together a publicity package for the film they purchased. So, what happens if a film is never sold? Typically, every film's journey will come to an end at this stage. The team will move on from this initiative and forget about it.
What is Film Marketing?
The marketing of a film is an important factor in its production. Without ads, no one will know a film exists. When a film is in progress, it must be sold in the same way as every other product is in order to entice audiences to watch it.
Film marketing is a technique used to promote a film. It involves calculating everything you'll spend on the film, including DCPs, VPFs, trailers, advertising, and advertisements. This is where the P&A comes in (Prints and advertising budget). You think of what you're going to do in your movie.
It wouldn't be entirely wrong to say that oftentimes a movie's box office collection depends more on how well the movie has been marketed, way more than what the story is about.
How Does Film Marketing Benefit the Movie?
Film marketing, also known as film promotions, is the process of distributing a film and the people in charge of it are the distributing firm. Now, this comes literally from the fact that these people, as their official job, sell (give out) the films to theaters and distribute publicity materials around the world.
The manner in which your film is marketed will have a significant impact on the popularity. Making a film is not a cheap process, is it? Films are costly to produce because if the public does not purchase tickets to watch the film at the box office, a significant amount of revenue will be wasted. Not only does this largely throw away all that money you put in, but also the crazy amount of hard work, literal blood, and sweat that goes into making a movie.
You might think that the billions of dollars these movies earn are always positive for the producer's pockets. However, this couldn't be further from the truth. Despite the fact that the film industry generates billions of dollars per year, only a small percentage of Hollywood films are profitable. That's how a major studio film is extremely expensive to produce.
In 2007, the average production budget of a major studio film was $70.8 million. However, studios invested a further $35.9 million in ads to distribute the film to the public, with a gross budget of $106.6 million per film (source: Friedman).
To make their movies successful, every big Hollywood studio and film production corporation has a dedicated promotion department. The promotions department is in charge of creating and executing a coherent promotional strategy through a variety of media outlets, including theatrical trailers, newspapers, magazines, television, radio, the Internet, and billboards.
Film Production Types
In the film industry, there are two major development contexts:
Independent Film Marketing
Independent movies are like hidden gems. Although they may not have big budgets like A-list actor movies, their story, screenplay, and phenomenal acting make up for it. Independent films rely heavily on critical reviews in niche media such as newspapers, magazines, and websites. Many feature films will have official accounts, news releases, trailers, and teasers, much like studio films.
Film festival prizes will help draw new viewers and maximize the amount of cross-platform advertising attention a film receives. Independent films do not usually have merchandise or TV commercials to market them; instead, word of mouth and social media are used to promote them.
Getting the film into as many hands as possible is an essential aspect of indie film promotion. Make copies for all you meet, but don't forget to watermark them to prevent piracy. Sending the film out increases the likelihood of it being viewed by the right audience.
Film Marketing Strategies
The desire to recognize who the audience is the most critical aspect of independent film marketing. What are their passions, where do they get their stuff, and will they be enthusiastic about your film? You must identify and communicate with a core audience.
Here are some ways in which you can correctly market your film to assure success.
Make your Film Marketing Tactics
A publicity campaign for a film should begin during the pre-production stage. A successful film marketing campaign ensures a strong start. Following that, it will be critics and word-of-mouth that will keep you afloat.
Concentrating on film ads will attract a following that will sustain your efforts. Audiences review seven references before deciding which film to screen, according to a Google survey.
Because the number of people who follow you on social media is public, it will have a big impact on how broadcasters, distribution executives, and producers feel about the film and how much it's worth.
Knowing who the audience will be is the most important aspect of a film, and you must advertise to them from day one of pre-production. Connecting with the people who would take the time and effort to watch the film is what film promotion is all about.
If you suggest your film is for "everyone," you'll have a hard time convincing viewers to see it. Take a look at the script and make the following changes:
What is the target audience for my film?
Is it a man or female?
What are their interests?
What organizations or Facebook groups do they join?
When it comes to film distribution, the most important commodity is the audience. The importance of your mailing list grows as you self-distribute or go to an aggregator or sales agent.
The EPK Film Kit, Press Releases for the Media, and Film Festival Announcements are all included with your film promotion materials. Your media marketing would be critical in getting the word out for the film and securing distribution. Find the keywords associated with the top video and build on them to get the trailer to the top of YouTube results.
Making Preparations for a Film's Advertising Campaign
When a producer agrees to sell a new film, they can watch it several months before it is released in theaters and devise a publicity strategy. This involves determining what should be used in the film's posters, trailers, blogs, and other promotional materials.
There are a few things to think about:
What is your target audience?
Anyone can vote to see the movie, but some moviegoers are more inclined to do so than others.
The target audience is who the campaign is aimed at, and the marketing would want to make the film appealing to them.
Many films are targeted at people aged 15 to 24, and figures show that this is the age demographic that goes to the movies the most.
Can you guess who you think would like to see Touching the Void after seeing the trailer?
Films are often classified into genres such as humor, suspense, science fiction, and family films, among others.
They are referred to as genres.
The ads would show audiences who have seen similar films before, and if they liked them, they will most likely come and watch this one.
The general strategy in recent years has been to "go high." The publicity strategy for a high-budget blockbuster film will cost up to half of the overall production budget. For example, if a film costs $80 million to produce, the distributor will spend $40 million on advertisement and promotion. In 2007, the average publicity budget for a major Hollywood studio's theatrical release from Motion Pictures was $35.9 million.
The studios are frequently international media conglomerates with interests in a variety of media outlets. This ensures that these conglomerates will support and sell a film across any of their subsidiaries. The more you plan on how to use your promotions to entertain, work with, and serve others, the more you'll get out of your marketing activities.
Vertical and Horizontal Integration
Vertical integration refers to the use of a media conglomerate's subsidiaries to manufacture, advertise, sell, and distribute a film and its official merchandise.
Horizontal integration is when a conglomerate employs smaller individual firms to assist with promotion, sales, or even video exhibitions.
The Best Film Marketing Plans in the Industry
Some movies left a huge impact on their audience not because the movie was extraordinary or something you've never seen before, but because of the way, it was marketed. Yes, of course, the movie story and other aspects like acting, direction, etc., played an important role.
But there's something about the marketing strategies of these films that have become an inspiration for many advertising and marketing persons. While watching older movies, we rarely focus on how these would've been marketed. Considering how much it contributes to the movie's success, film marketers are given very little credit for their tedious jobs.
Here's a list of the Top 5 best-marketed movies that have revolutionized the way marketing is done.
The Blair Witch Project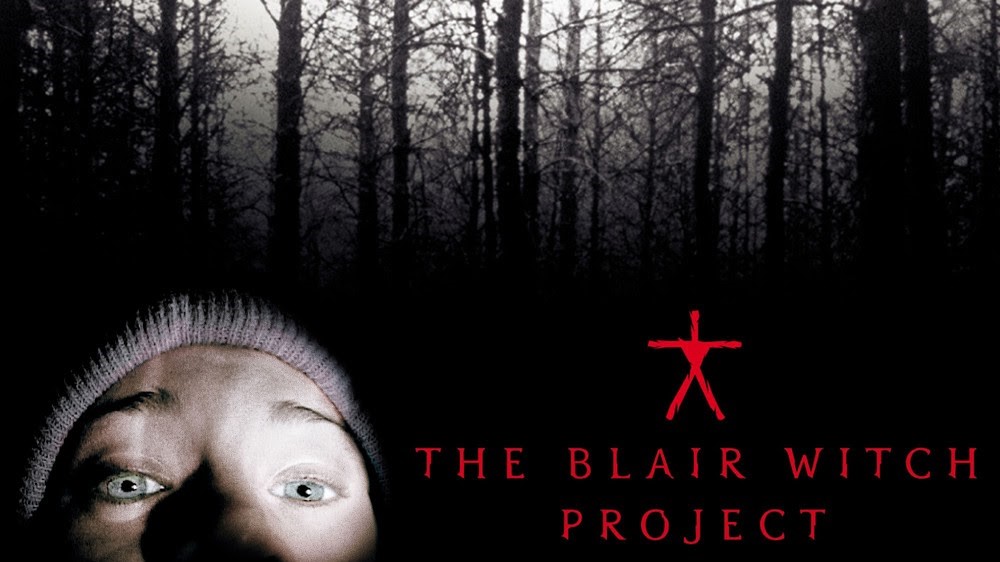 Three filmmakers vanished in the hills of Burkittsville, Maryland, in 1999. All that was discovered of them was footage that would go on to become one of the most successful independent films of the modern century, revitalizing both the Horror and Indie film genres in the process.
The production company created a website with Missing posters plastered all over it a year before the film's release. A documentary was aired that delves further into the mystery at the heart of the film's plot, and the directors were conspicuously absent from any press appearances until their appearance at the MTV Movie Awards the year after the film's debut.
Never before has a movie's publicity strategy been so effective in faking the truth depicted in the film. The Blair Witch Project transformed the way people thought of film ads because it offered the public something they'd never seen before: a ticket to travel through time. There was no turning back from this stage on.
28 Days Later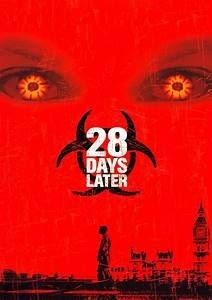 It is not always that a fancy gimmick is required to sell a film, particularly if it's one that Stephen King enjoys. Stephen King was such a fan of Danny Boyle's 2002 masterpiece that he once bought out a whole screening at a theater he was touring, so he could hand out tickets and get people on board.
In addition to Mr. King's gracious screening gesture, there were numerous early previews in select markets where viewers were challenged to "Wear Red…See What Happens," as well as motion comic images depicting the environment during The Infection in the lead-up to the film's events.
The fact that 28 Days Later was well-received in its home country made it sell well in the United States, but the film would not have been as profitable if Fox Searchlight hadn't given it an independent movie treatment.
Jurassic World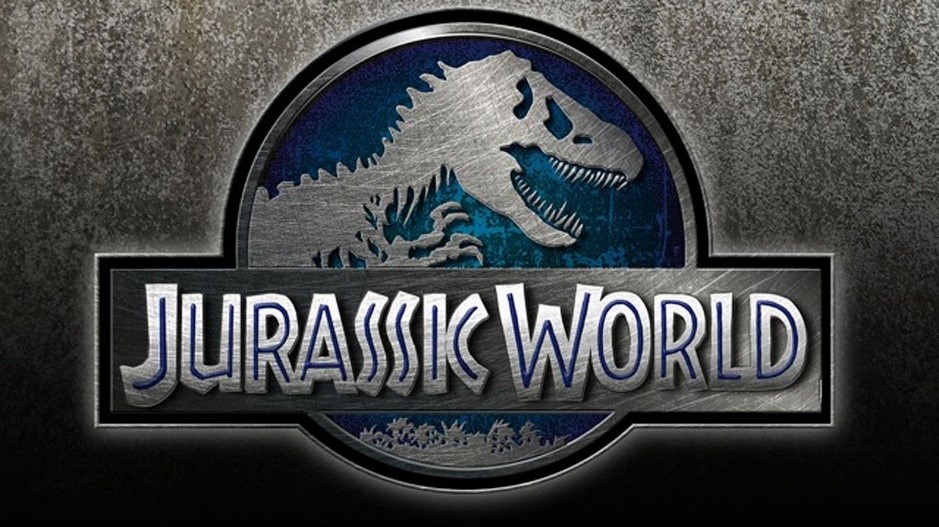 We're pretty sure a sequel to a classic film series of people fleeing from giant dinosaurs was going to be a success regardless. They created a promotional website that looked much like a theme park website would if Jurassic World had existed, complete with park maps, present Isla Nublar temperatures, and dinosaur fact pages.
The best feature of this website was that every page directed you toward purchasing an amusement park ticket and assisting you in planning your journey.
Avatar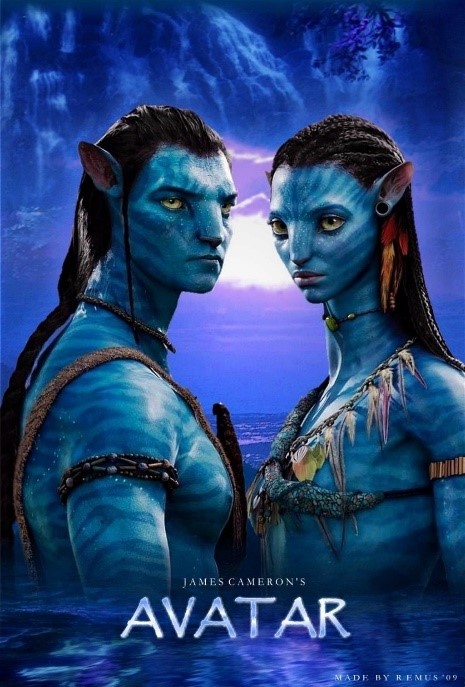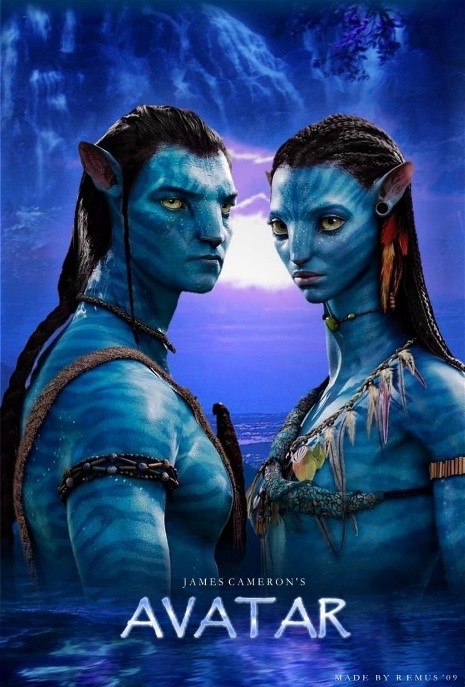 In the usual movie dynamic, production houses start promoting the movie with short clips or teasers as we know it better and other promotional tactics. This is done to gain more audience and pique their interest in the film. However, Avatar's director James Cameron waited until August 2009 to give any hints about the movie.
December was the month when the movie was set to release, and since Avatar was so highly anticipated, the surrounding suspense did more to maintain its success than anything else he might have done. James Cameron's strategy for Film marketing proved that even in Hollywood, doing minimal is sometimes the wiser choice.
The Dark Knight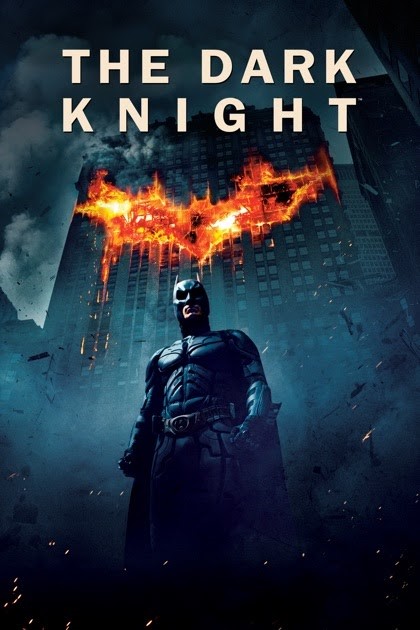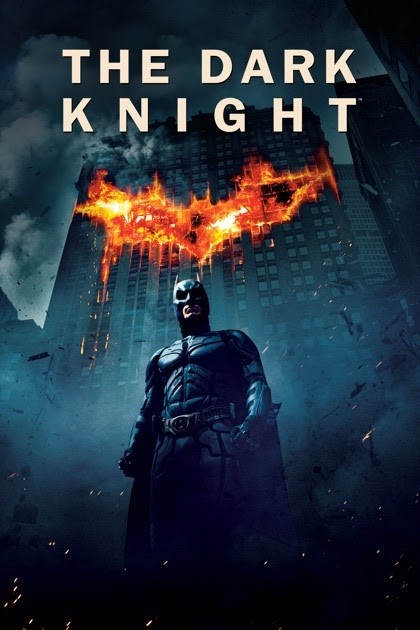 The marketing campaign for this installment of Christopher Nolan's Batman series began more than a year before the film was released. The first move was to stage a phony advertisement for candidate Harvey Dent, which was based on a clever website.
If this film was to succeed, it needed to establish its characters and world in such a way that we felt as if we were a part of it. As a result, 42 Entertainment launched a groundbreaking viral media initiative in which The Joker, and later Harvey Dent, interacted with audiences to acclimate them to Nolan's Gotham universe in The Dark Knight.
It would be a shame if this marketing plan did not work out. But the series went on to attract more than 11 million people across the globe and collected $1 billion. Now that's a lot of money credited to the marketing team, isn't it?
Right Film Marketing Assures a Hit Movie
Without publicity and, no film is going to be a commercial success; a film cannot be profitable if no one knows about it. According to Alan McGlade, marketing is so important to a film that a studio would spend one dollar on ads for every two dollars spent on the actual production.
The extra risk of wasting more money on ads is outweighed by the amount of money that well-marketed films will bring in. A film must be sold for viewers to be involved in watching it; it is a means for them to hear about the film in a way that makes them continue to watch it in order to have a better understanding of it.
The earnings from a film will suffer if it is not well sold. The marketing strategy must ensure that it receives the publicity and favorable input it requires in order to pique people's curiosity. Essentially, marketing will make or break a film, and an excellent marketing strategy is required for a good film.
So how can you assure your film marketing plan will be successful?
The work of a filmmaker does not end at making a good movie and waiting for some big shot movie distributor to come along. A good movie-maker knows the importance of Film marketing. [Know more about how one can become a good director here] After all, the mastermind behind most successful movies is a well-planned and executed marketing idea.
But how do you know where to start? Follow the pointers given below to get your answer to this question.
Know your target audience
Do not have a universal answer for it that points to everybody being your audience.
Small budget movies need to have a specific targeted audience due to the constrained budget.
If your movie is about mythology, target it to the people who love mythology.
Know the size of your audience
It is essential to know the size of your audience you are looking to sell the film to.
Too small of an audience will result in a lack of viewers and collection loss. If the audience is too large, a restricted budget won't allow you to reach them.
Reduce the size of your audience or increase it. If your movie is about mythology, specify it to a movie on Zeus or vice versa.
Know how to reach the audience
It can be hard to accumulate an audience for filmmakers, especially with lesser budgets.
However, with the most audience being active internet users, this becomes easy too.
Get updated with what your audience likes and approach them using internet tools.
Finally, make a good strategy
Distributing your marketing tactics into smarter, more divisive plans will help in taking one step at a time.
Use online sources and tools as much as you can. You might have to put in some investment for the paid online and offline promotions.
Once you complete your film marketing plan and execute it properly, either of these two things are bound to happen. Either you'll secure a dream distribution contract, or you'll have the courage to reach out to your audience on your own.
If you don't do something, you won't get anything. Don't be afraid to show your vulnerability or to take a risk. The more you practice these marketing tactics for your movie, the better you'll get at them.