Game design involves employing your creativity and aesthetics to develop a game environment. It can be for entertainment, education, testing, exercise, or research and experiment. Gameplay, mechanics, and player experience are vital while you develop a game. If you are thinking about a career in the gaming industry, you have landed on the right page. Read on to know more.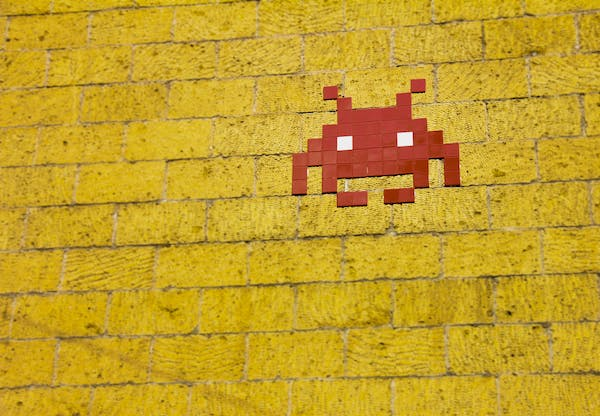 What is Game Design?
Game design deals with applying artistic vision to create a video game story and technically assisting in its construction to turn into a playable video game. In addition, games are often designed for education, exercise, or experimentation. Hence, it combines various fields like computer science and programming, creative writing, psychology, and graphic design.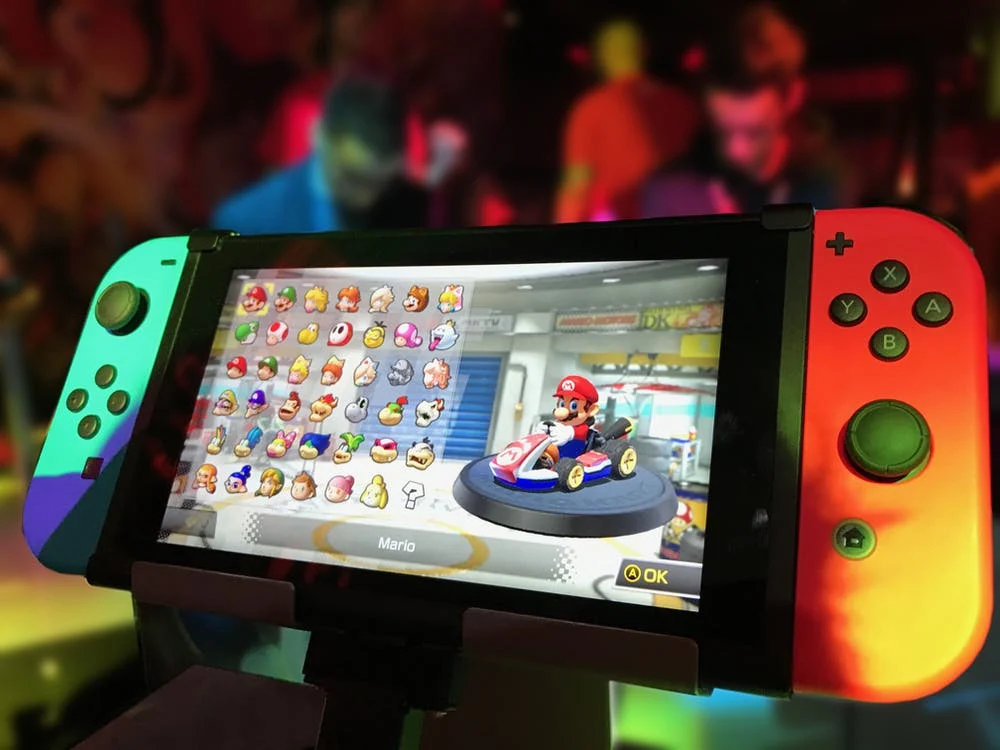 What Does a Game Designer do?
A game designer is a part of the game development team. They are responsible for creating a game concept that determines how the game unfolds with its rules. For example, the game designer:
Decides the play sequence

Defines the probability of player actions 

Designs the game's start, end, and winning condition. 

Uses a storyboard or screen mock-up.
Sometimes, a game designer can also be a game developer. In this case, they also take the responsibility of furnishing a game's details, testing it to revise it per the player's expectations.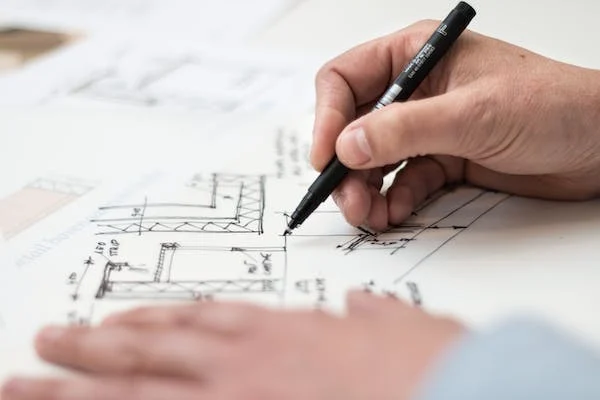 A game designer's role differs from a graphic designer and a game programmer. They are assigned specific tasks that contribute towards creating a video game. So, there are several roles a game designer has to surpass before becoming a lead designer. They include: 
Level designer

Game writer/storyline developer

Game artist/content designer

Programmer/system designer

World designer

Interface designer
What Do I Need to be a Game Designer?
You can become a game designer under the guidance of a skilled game developer. If not, you can opt for design schools that offer a general or specialized degree. You can opt for these schools based on their placement rate for gaming design. However, there are a few basic skills necessary for you to thrive in the industry:
Organization skills
Strong attention to detail
Clear writing and communication
Maths
Computer science
You will also have to nurture creative and scientific skills to fare well in the industry. If you are beginning, you can also opt for additional online short-term courses focussing on art and design, technology, and business skills with courses in creative writing, computer programming, digital prototyping, and user testing. This way, you can differentiate yourself through your portfolio. The more you invest time in creating a new game, the higher your chances of getting a more relevant and fulfilling job.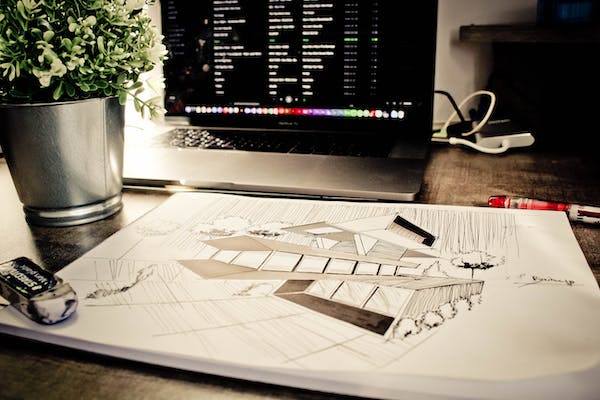 Brand Yourself
While building your portfolio, focus on showcasing a  plethora of skills. This is because game designing is an interdisciplinary role that requires diverse skills. For example, you can include character and level design to create a simple, unique, and clever game loaded with fun.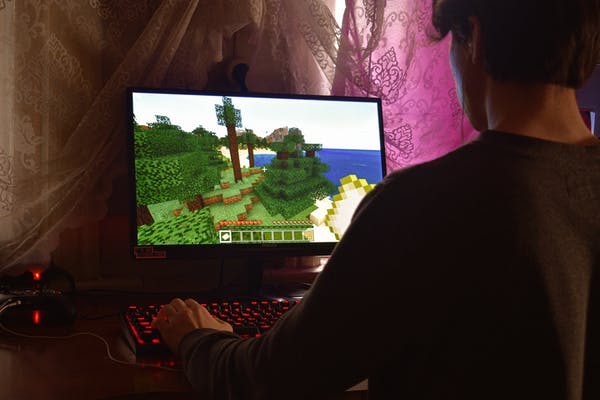 Finding A Job
Once your portfolio is well-established, you can look for entry-level opportunities. Alternatively, opting for an internship is an excellent way to improve your portfolio and grow with experience. Meanwhile, you can attend online game design forums or classes. You can also invest your time in building contacts with employees from good studios who can give valuable insights for advancing your career. Further, you can invite their feedback for your works and share yours to learn more about their views. 
Salary of a Game Designer
A game designer in the U.S. earned around $79,890 in 2021. However, the U.S. Bureau of Labor Statistics expects employment in the field to rise from 10% to 15%  in 2030.
Game Design as a Career
As a game designer, you will start as a Q.A. tester. Following this, you will become a lead game developer, creative director, producer, and studio head. Alternatively, you can become a junior designer if you focus more on learning the intricacies of developing a game. There are around 2000 entry-level jobs and 4000 high-paying jobs. Apart from these roles, obtaining a technical specialization in Artificial Intelligence or a creative field like 2D design or creative writing is always good. However, checking if you have an engaging work environment is vital to ensure you work with creative people. 
Final Thoughts 
Game design is an attractive career choice if you are highly creative and innovative. However, given that there are more game designers than required, you must focus on improving your skills. As you improve your skills, a good portfolio will demonstrate your expertise and elevate your position as a beginner. 
Videos
Basic Principles of Game Design
What does a Game Designer REALLY do? 
How to Get Into the Games Industry – A Recruiter's Top 5 Tips 
How Game Designers Solved These 11 Problems