Who is a Publicist?
A publicist acts as a link between the client and the public, promoting their public image. He also manages the public image of their clients and sets up publicity events. He may also pitch ideas and content to clients, journalists, and influencers. Additionally, a publicist helps determine how to deliver the message, on which platform, and maintain and engage in communication with the target group of people.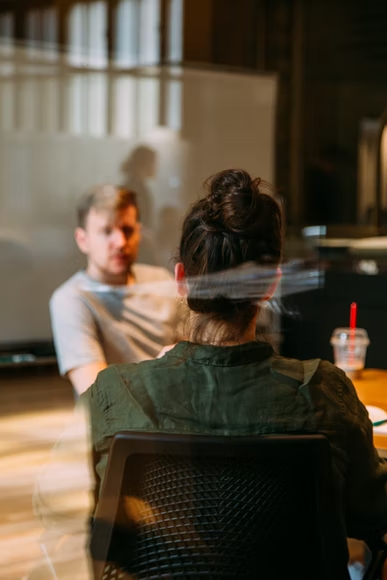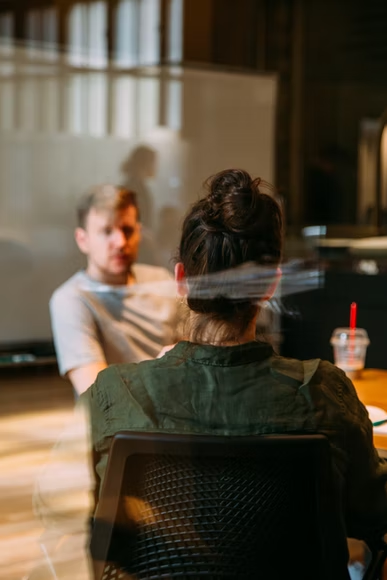 A publicist will lead and generate publicity for public figures, businesses, films, movies, and more. Publicists often write the following materials:
Press releases 

Speeches

Media alerts

Press kit materials 

Social media content 

Biographies 

Website content 

Pitches 

Oversee their client's image

Scan the media for any mentions, both positive and negative

Set up a photo or video shoot

Plan events

Make sure all branding is cohesive

Manage any crisis
In addition, publicists usually write the tweets and posts that you see from your favorite celebrity. 
What are the Types of Publicists?
There are several types of publicists: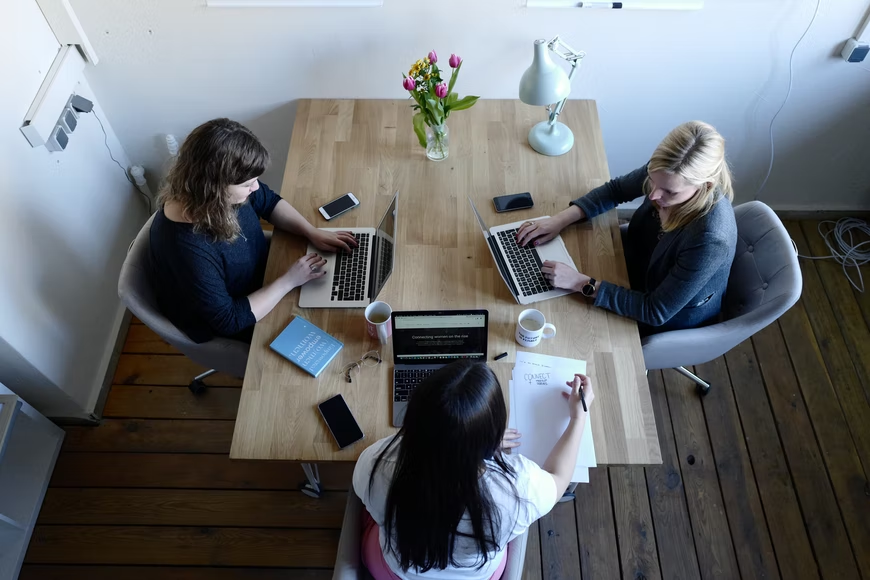 Media Agents
Media agents operate with newspapers, social networks, TV, and radio to build relationships with these providers to ensure that their clients have access to all opportunities.
Special Publicity Consultants
Special Publicity Consultants promote (or also create) an intended public image for individuals, groups, or organizations. These consultants work with companies of all sizes in various industries to market a product or service.
Unit Publicists
Unit Publicists organize media kits, send out press releases, and arrange media visits during the production phase of a film or other work of art.
Press Representatives (or Press Agents)
Press Representatives work in public relations (PR) and represent clients through a marketing campaign or publicity tour.
Public Relations Publicists
Public Relations Publicists maintain a positive image of the client by designing an advertising campaign for them. They will craft a story and ensure it gets a lot of publicity and good coverage.
Book Publicist
Nowadays, most intelligent authors seek book publicists' services to stand out as more than 170,000 book titles get published each year and in many different formats. Traditionally, publishing houses involve the marketing of a book as part of the publishing deal. But today, more often than not, as an author, you'll need to handle your own promotion, which led to a rise in book publicists.
Every book publicist specializes in a particular genre or author. Consequently, the work they do varies considerably. But typically, a book publicist's job includes:
Putting together a media kit

Positioning the title(adding to must-read booklists)

Edit the author's biography and the book's synopsis

Pitching interviews and features

Organizing author interviews

Coaching the author and suggesting points for interviews

Encouraging nomination at a book awards ceremony

Requesting book reviews

Organizing book giveaways

To plan a book launch

Scheduling, hosting, and promoting virtual book tour

To advise on social media messaging
So it would be best if you collaborate with a publicist for your book publicity campaign to be successful. 
What Skills Should a Publicist have?
The core part of public relations is always WRITING. Still, with the proliferation of technology and social media, modern-day publicists spend more than 90% of their time writing and drafting copy for everything from proposals, emails, and pitches to tweets, social media captions, and marketing materials. So if you want to succeed in this role, you have to write well.
It would be best if you also had attention to detail. For example, a wrong number or address can be a big deal, or imagine sending out a press release with the wrong contact info or an invite with the incorrect address.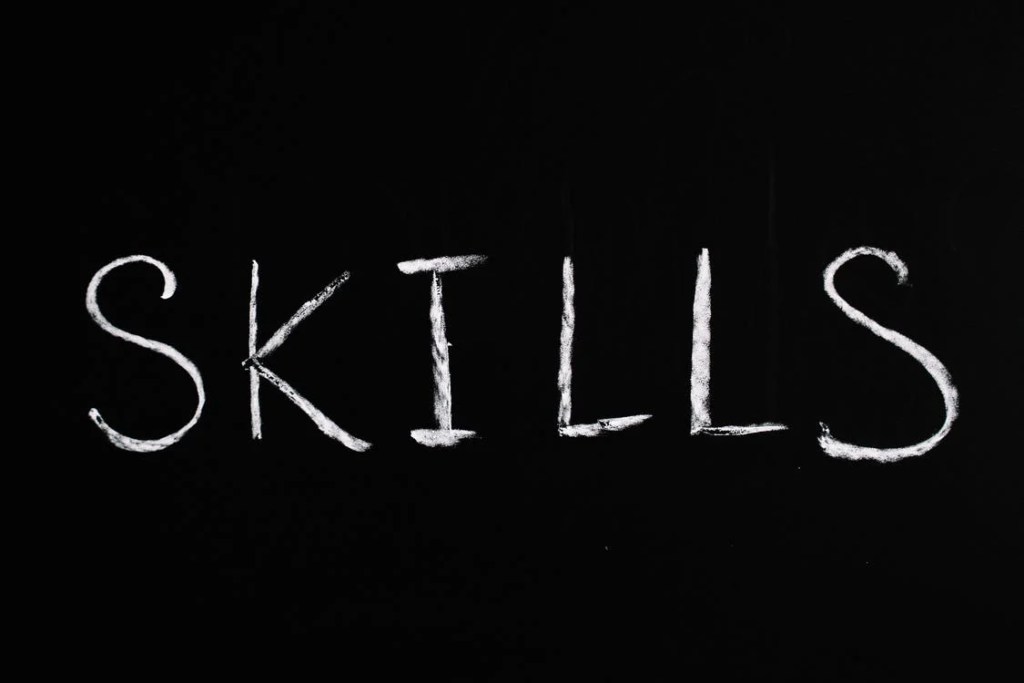 Problem-solving skills are also a must to manage and avoid crises. Experience in public relations software such as Cision helps improve public relations campaigns.
Publicists sometimes speak on behalf of their clients. Therefore, they should feel comfortable speaking in different public situations to accomplish some of their duties. Communication is another skill that involves the ability to work with others in various mediums. Publicists constantly communicate with people in person, via text, in emails, over the phone, and by video. Therefore, excellent communication skills are vital.
What Does it Take to Excel in this Role?
Publicists have to be aesthetic, imaginative, spontaneous, wise, eloquent, innovative, and expressive. Some are also resourceful, meaning they're adventuresome, enthusiastic, trustworthy, extroverted, and cheerful. Being confident while speaking before a crowd, and articulating your thoughts and your client's story in front of an audience, coworkers, and the media is essential to excel in this role.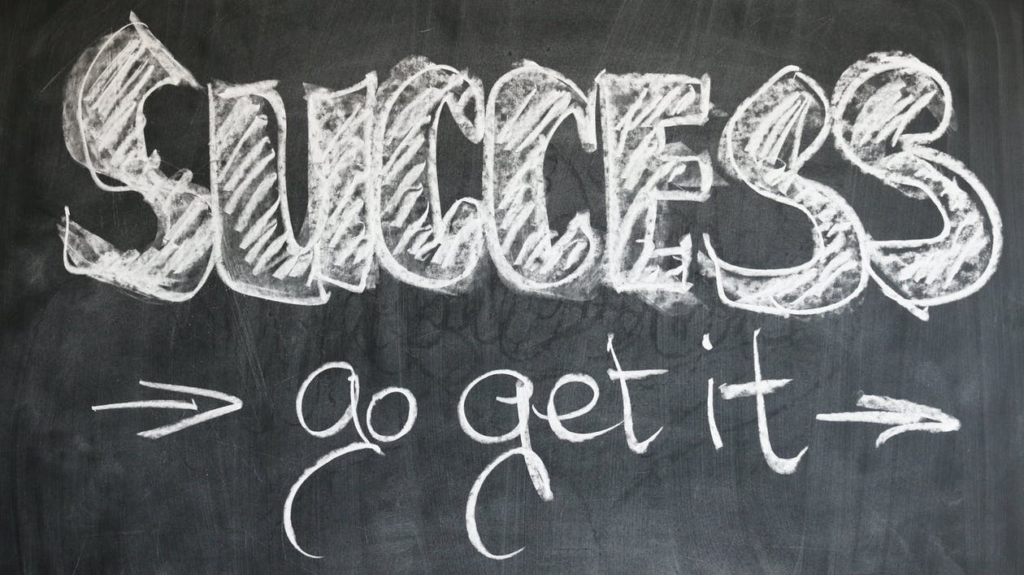 How to Become a Publicist?
Here are a few ways to become a publicist: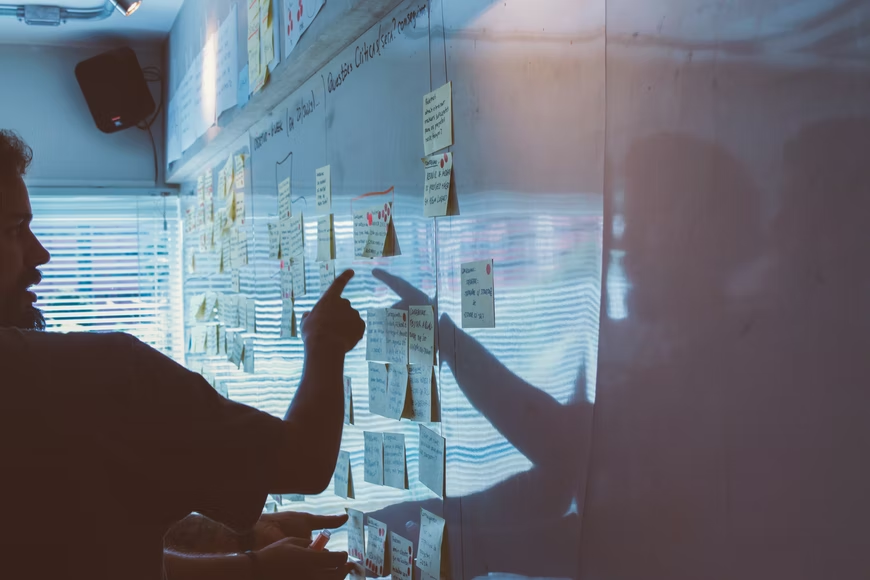 Obtain a degree
A bachelor's degree in journalism or public relations is highly recommended. Other bachelor's degrees for becoming a publicist include marketing, English, communications, or advertising. Consider earning a master's degree if you want to gain additional knowledge in one of these fields.
Work experience
An internship or part-time work is essential for a publicist, especially in a public relations firm or media outlet. Internships are crucial in this field as they provide foundational knowledge of marketing and communications with experts. You can also gain some experience as an assistant with a Public Relations firm to gain experience. 
Become a member of a publicist organization
There are no certification requirements to be a publicist. However, being a PRSA (The Public Relations Society of America) member will be advantageous in helping you make contacts with other professionals in the public relations and marketing industry. 
Build your resume
It will help if you have a professional resume that showcases your education, accomplishments, and relevant work history. In addition, you should create a robust portfolio of well-written press materials. Finally, ensure you make a list of media contacts and industry contacts that you've met personally and can reach out to when you're ready to apply for publicist jobs.
Workplace of a Publicist
Publicists work for clients ranging from actors and singers to hospitals and big firms. They usually work for any company.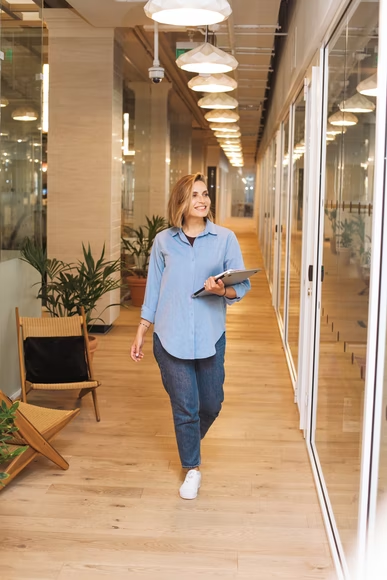 A publicist may work for his clients from an office, but they often need to attend meetings, press conferences, events, etc. Therefore, they need to manage a lot of pressure and possess the ability to work with challenging personalities. Some publicists work eight hours a day, but most publicists prefer regular weekend and evening work. This is especially true when they work with celebrities, as a lot can happen after 5 pm and on weekends that publicists need to stay up-to-date.
Salary of a Publicist
Publicists work in full-time positions, though some prefer to opt for part-time or contract-based jobs. The size, type, and location of their clients can also affect their pay. 
The average salary of a publicist in the U.S.: is

$52,209 per year

Some salaries range from $14,000 to $116,000 per year.
Publicist Videos
What Does a Publicist Do? | Public Relations
What Does a Unit Publicist Do and Why You Need One?