Wedding photography is typically compared to other genres of photography because you will only have one chance to get the photographs right. Weddings only last a day — the wedding day! So, there's very little room for error on the photographer. You have to ensure that you're ready to shoot at a moment's notice.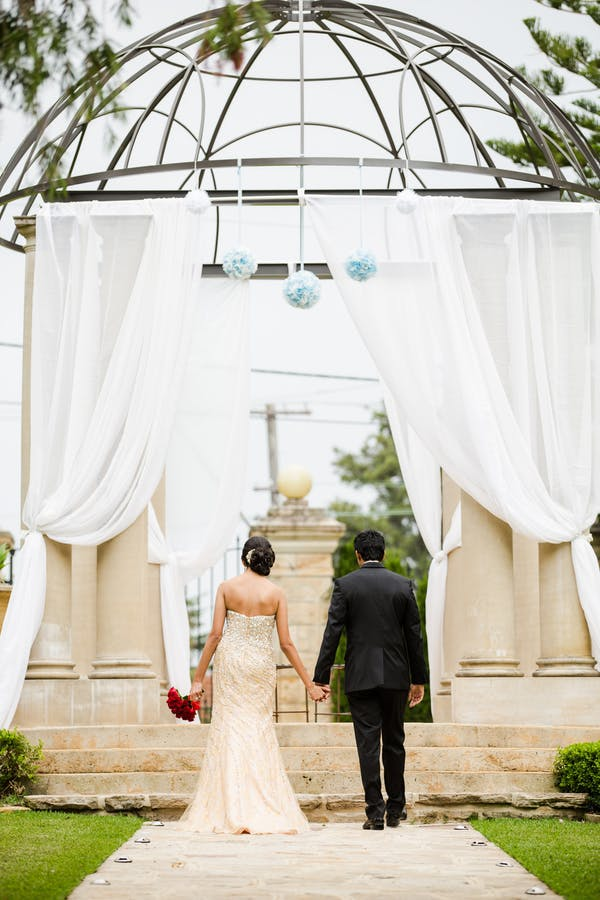 Firstly, start with a wedding photography contract in advance for the wedding party to sign. Having an agreement upfront reduces the possibility of disagreements down the line. This agreement should cover the total number of deliverables your clients will receive after the shoot is done. You must also maintain a positive, easy-going attitude as the bride, groom, their families, and friends may be stressed.
Apart from these, there are many tips you need to consider while you are photographing for a wedding.
Best Tips for Wedding Photography
 1. Make a Prior List
One of the most effective tips regarding wedding photography is getting the couple to think in advance about the shots they'd like you to capture at their wedding. Then make a list to check each image, which is particularly helpful in family shots.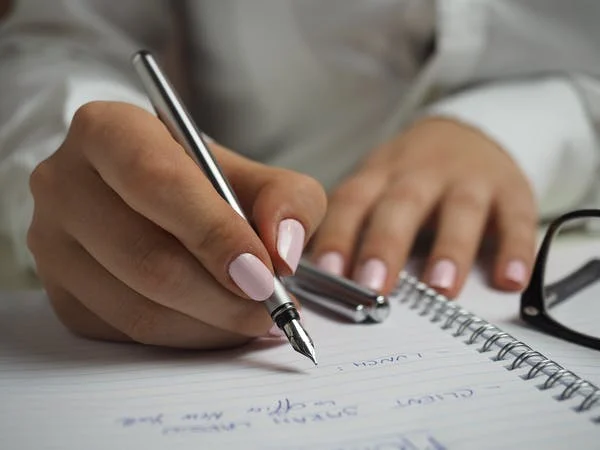 2. Choose the Right Gear for Your Work
Wedding photography covers different types of photography, all wrapped up in a single day. Close-up shots? Macro. Bride and groom? Portrait. Venue shots? Architectural., etc.
You'll also shoot in all environments and all conditions. So, if you're taking up wedding photography as a profession, you'll need to spend on the best camera gear you can afford.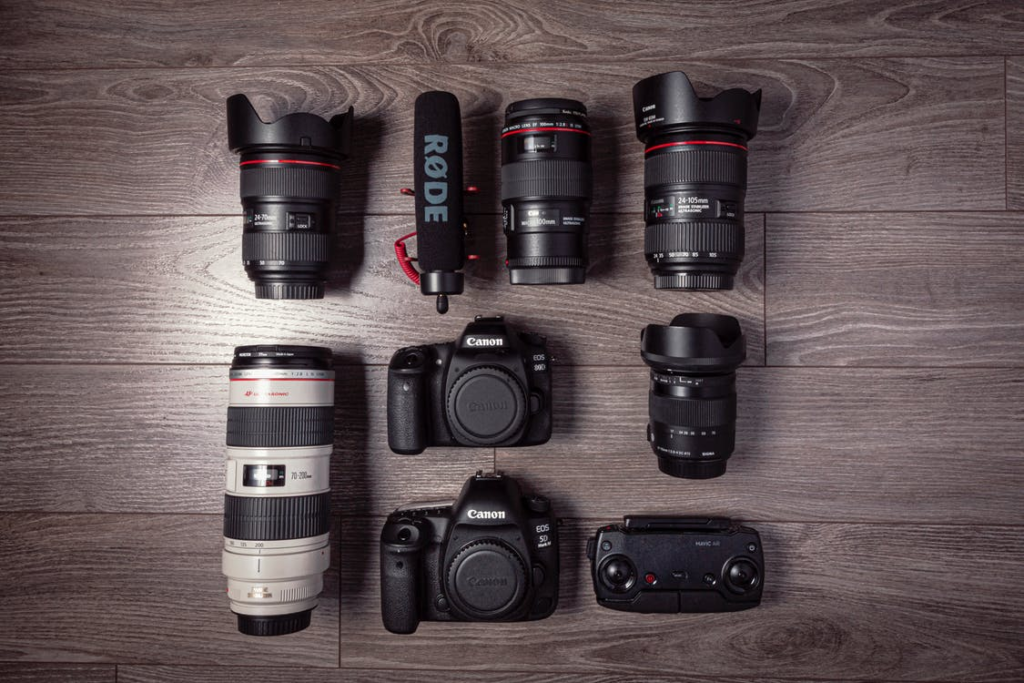 Make sure to arrange a backup for all the main items – cameras, lenses, and flashes. This can be a significant capital expenditure but remember you can always rent equipment.
Let's look at the minimum wedding equipment you need to carry during a shoot.
Cameras
Any camera can get you great wedding photos, but most photographers use full-frame cameras with a minimum 24MP resolution.
Full-frame sensors offer lower light photography without having to resort to higher ISOs. They also blur more of the background, depending on the lens you fix to your camera.
It would help if you had a camera that shoots clean images at high ISOs, e.g., ISO1600+, preferably with good battery life and excellent autofocus.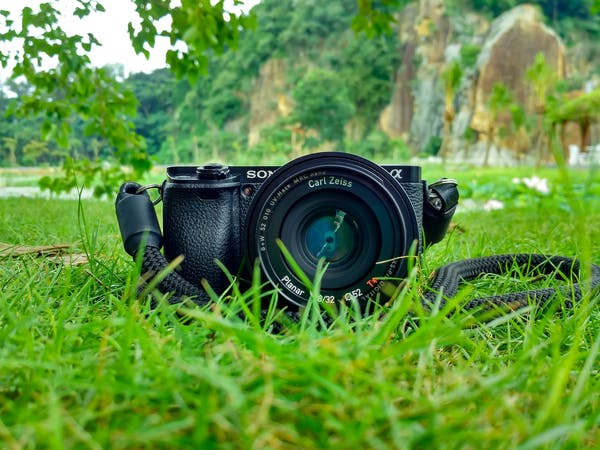 Dual memory card slots are crucial, too, despite what Canon EOS R owners may tell you!
Many wedding photographers shift from DSLRs to mirrorless cameras for several reasons, but there's nothing wrong with a DSLR.
Your backup camera doesn't have to be the same model as your primary camera, but it'll help when you switch between the two.
Also, if you carry two cameras at once, it's a massive help if both have the same controls.
For the best wedding camera suggestion, use Sony a7III, which offers the best bang for the buck in 2021, although any full-frame camera will serve you well.
Lenses
There are a variety of lenses to choose from for wedding photography –from wide-angle to telephoto, with a macro lens, tilt-shift, and fisheye optional for some types.
If you are ready to afford one lens, it is recommended to choose 24-70mm f/2.8, which will allow you to shoot a whole wedding quite quickly. However, don't be tempted by an f/4 variant since your camera will struggle in low light.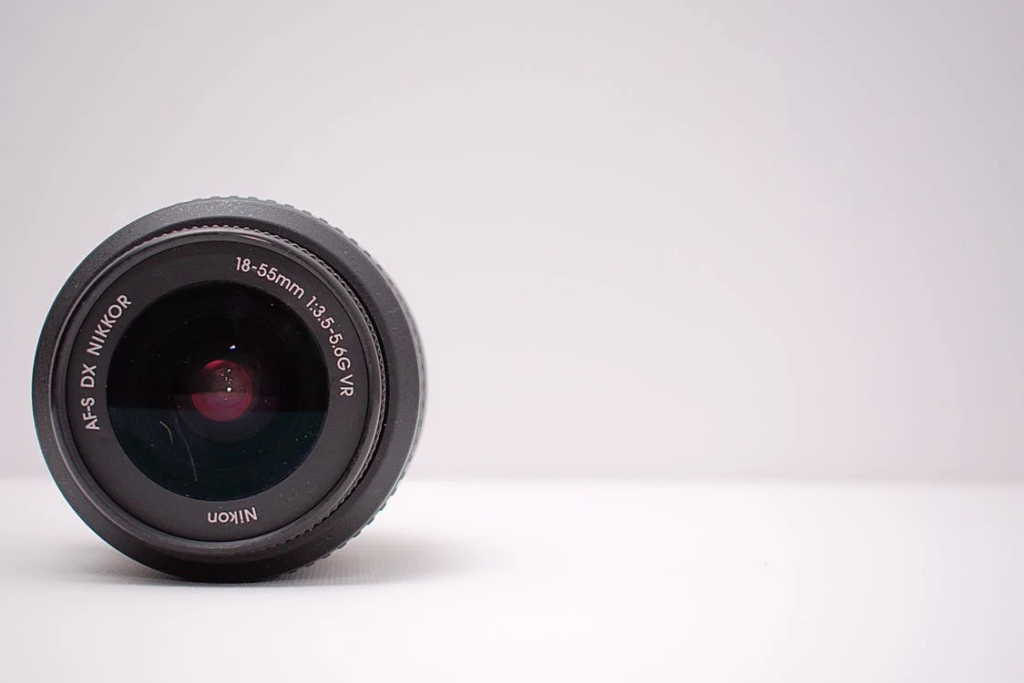 It's also an excellent choice to pack a 'nifty-fifty' 50mm f/1.8 as a backup lens to rely on in low-light situations.
Many wedding photographers carry zoom lenses. The 24-70mm and 70-200mm are a decent combination since they allow for many 'looks' without many lens changes.
It's also traditional to shoot with only prime (fixed focal length) lenses due to the dreamy renditioning of a shot with a large aperture and the ability to blur messy backgrounds.
It's also hard to shoot a wedding with just one prime lens, but you can do it with a 35mm or 50mm.
Most professional photographers use a combination of wide and long lenses: 35mm, + 85mm.
Over time, you'll gather several lenses, then lessen your selection down to the ones that enable you to work the most efficiently.
Flashes
It doesn't matter how well your camera can handle high ISOs; you should still carry a couple of flashes.
The brand or model isn't so important; decide if you need TTL or are comfortable with manual mode. You'll also need to get wireless triggers for off-camera flash, and you may want to experiment with colored gels, grids, and other light-shaping accessories.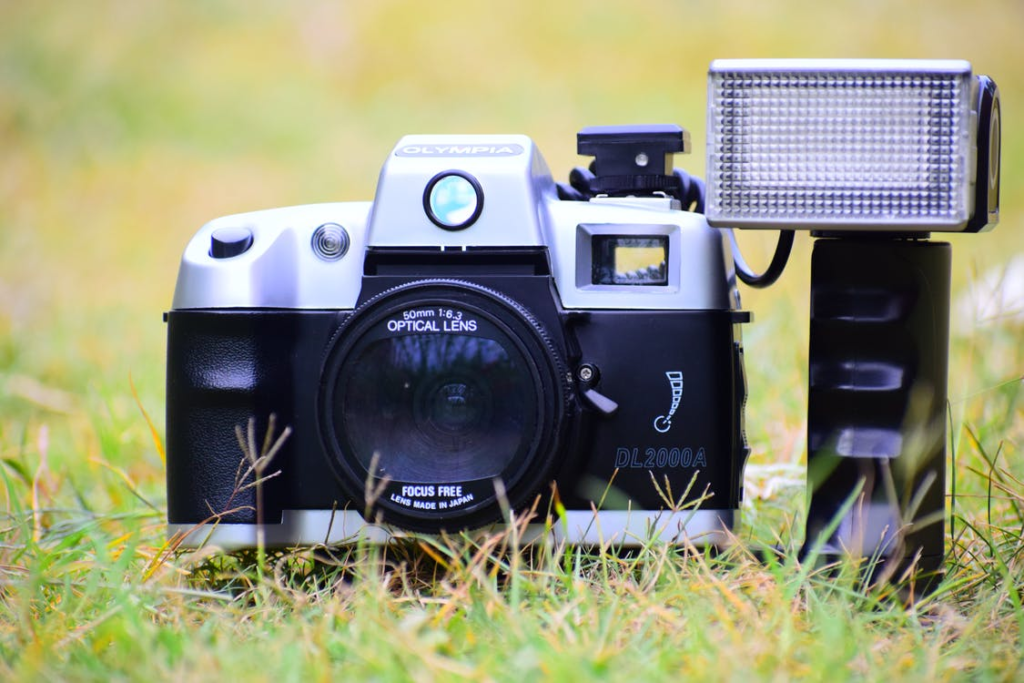 Other accessories
Some products, like spare batteries and memory cards, are essential, while others, such as camera straps, bags, drones, tripods, etc., are optional.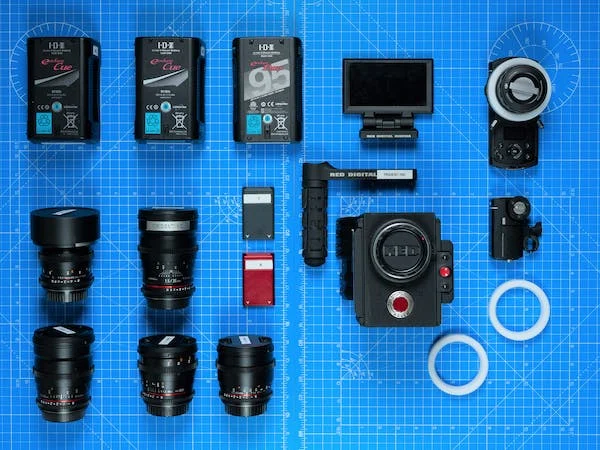 3. Scout the Location
Visit the locations that you'll be shooting before the wedding day. While most Pros don't do this, it'd help to know where we're going, have a basic idea of a few positions for shots, and understand how the light might come into play.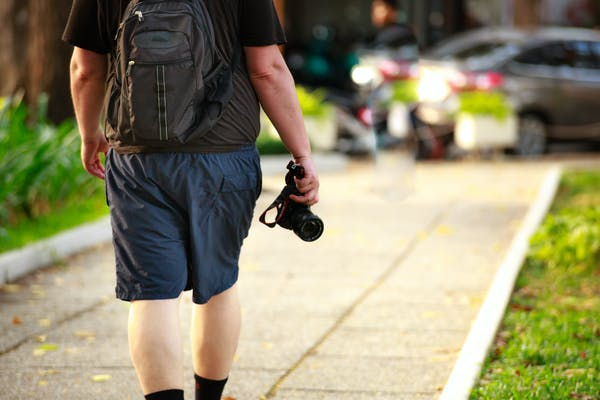 4. Find a Coordinator from Your Client's Side
Get the couple to pick a family member (or one from each side of the two families) who can be the "supervisor" of the shoot. They can round everyone and get them in the shot to keep things rolling.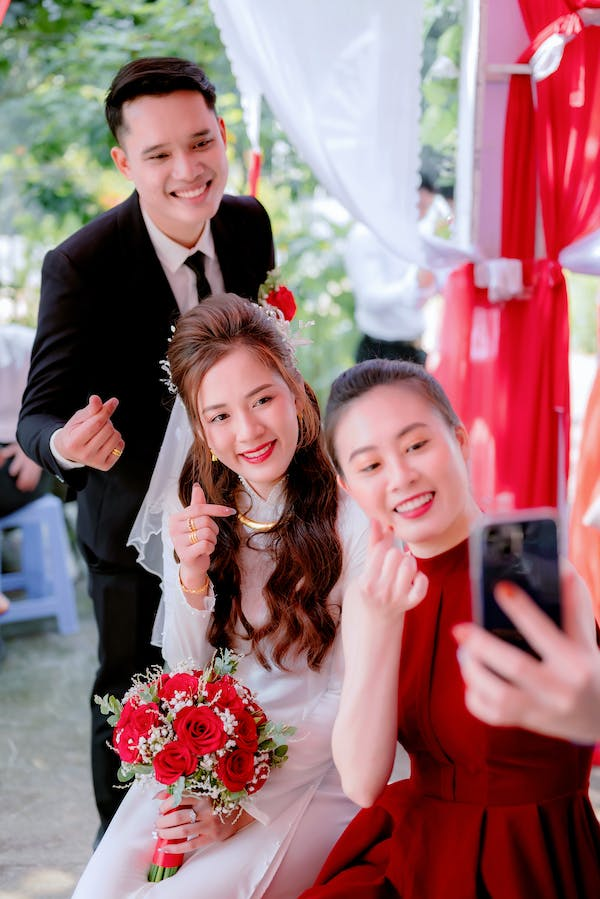 5. Set Expectations with the Couple
Show the couple your work and the style of your photography. Then, please find out the couple's requirements, like how many shots they want, what key elements they want you to record, and how the photos will be utilized (for prints, etc.). As mentioned earlier, if you're charging them for the event, ensure you have the price agreement in place upfront.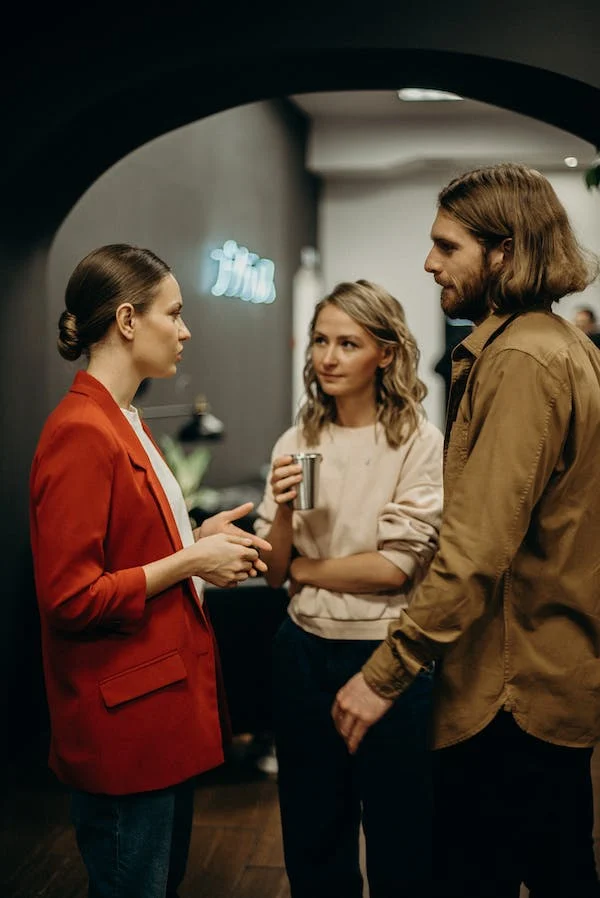 6. Photograph the Firsts
Couples always wish to remember every minute of their big day, primarily the breakthrough first moments. These impressive firsts include the couple's first look, first kiss, first dance, etc. Also, your clients may plan for their nontraditional "first moments." So, it's essential to ask them about any memorable moments they want to be photographed.
Schedule time for these first moments, and ensure you're ready to click the best shot in advance. As these events are quick, you have to be planned ahead of time.
The best tactic to ensure that your first-moment pictures come out well is to fix your camera with a high shutter speed. Then, take versatile, quick photos without delay, from which you can choose the best one.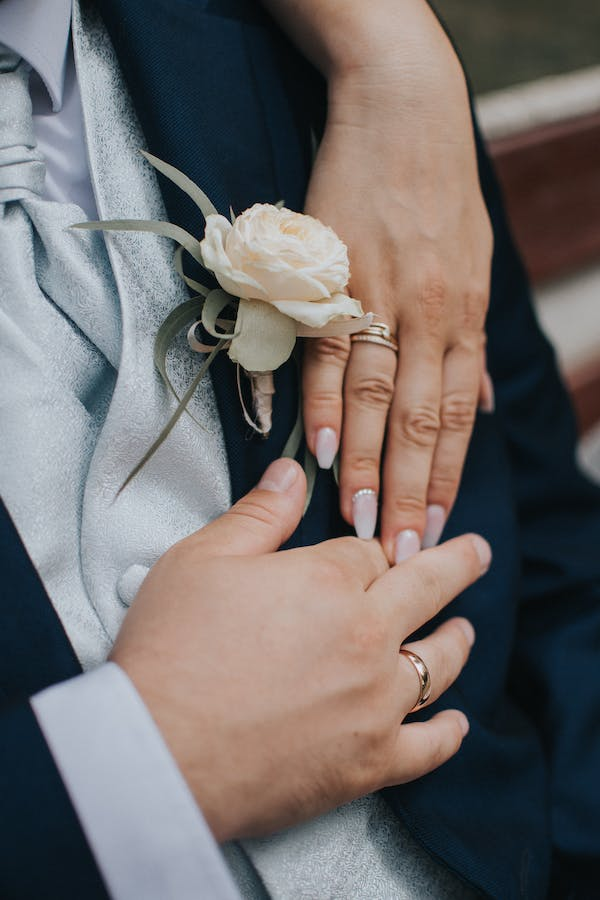 Try capturing these first moments from various angles too! For example, if the couple plans a majestic entrance, try arranging multiple cameras with a remote shutter to click the entry from numerous points of view.
7. Shoot the Small Details
Photograph rings, decorations, backs of dresses, footwear, flowers, table settings, etc., to give the end album an extra touch-up.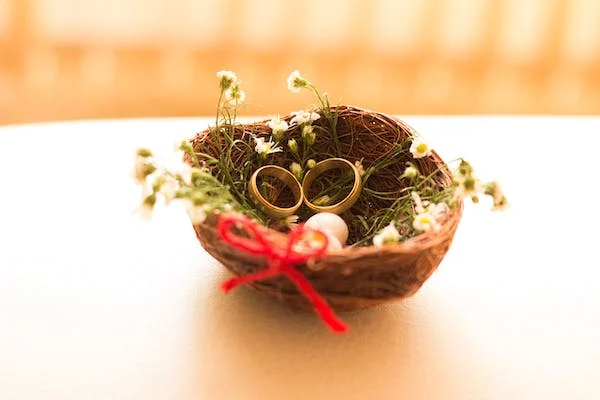 8. Consider a Second Wedding Photographer
Having another photographer along with you can be a great strategy. It means less moving around during the event, allowing one photographer to get the formal shots while the other captures candid ones. It also takes a little pressure off you as "an individual" who has to get every picture.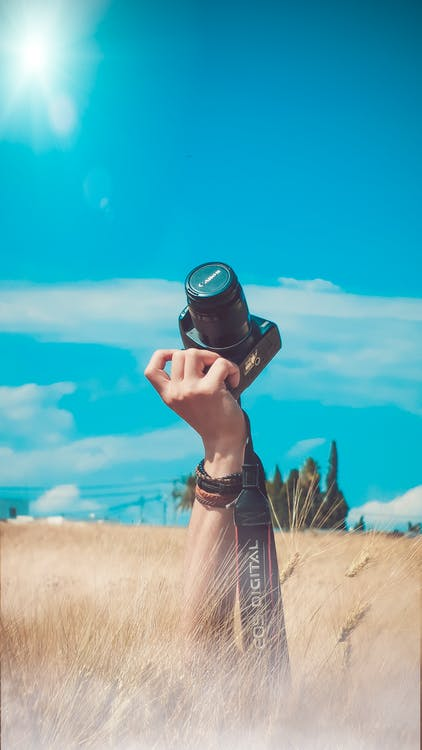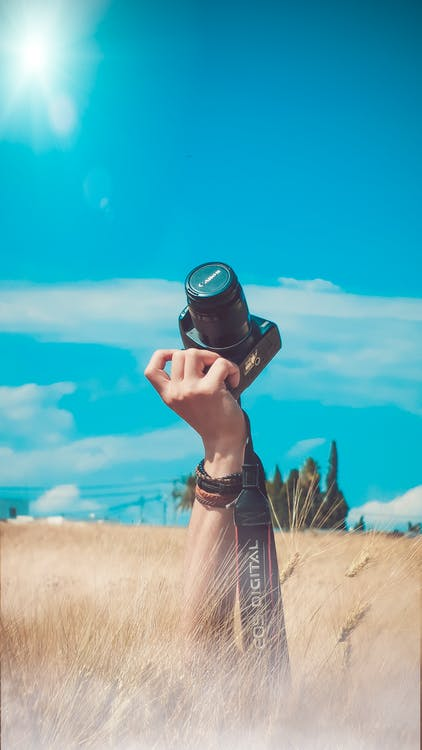 9. Be Bold – Don't Shy
Shyness won't get you "the shot," so you need to be bold enough to capture the moment. However, timing is everything, and always thinking ahead to get in the proper position for important moments is essential not to disturb the event. During the formal shots, be bold, understand what you want, and ask for it from the couple. You're running the show and need to keep things moving.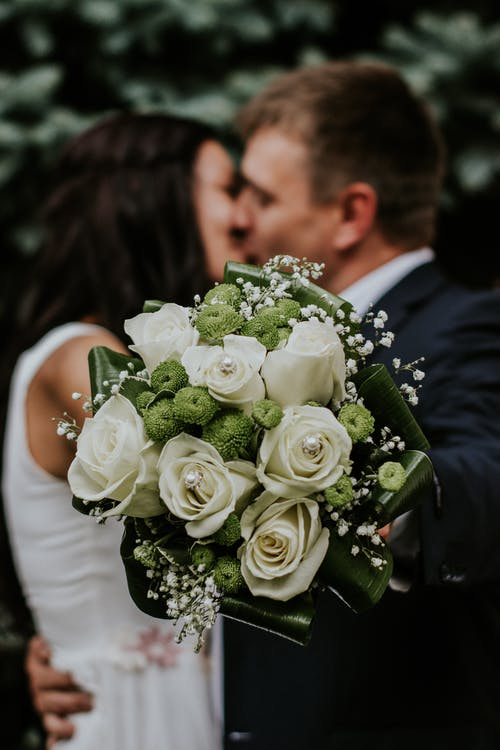 10. Shoot in RAW
Usually, people don't have the time for shooting in RAW (due to extra processing). Still, weddings are the perfect moments to shoot RAW images giving so much flexibility to shape shots after capturing them. In addition, weddings can present photographers with tricky lighting that requires adjusting exposure and white balance after the fact, and RAW will help with this considerably.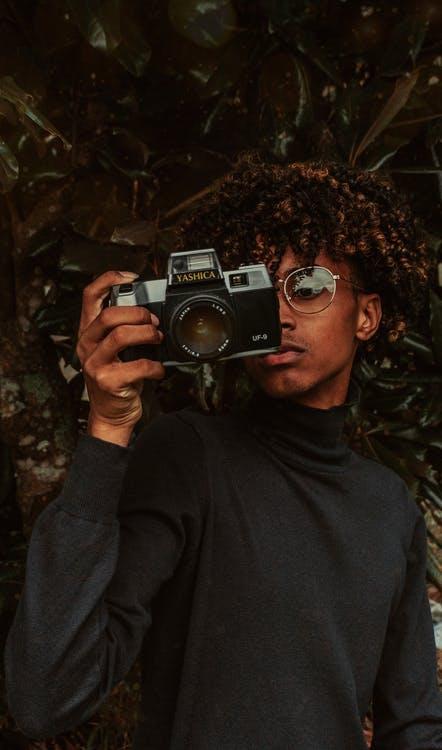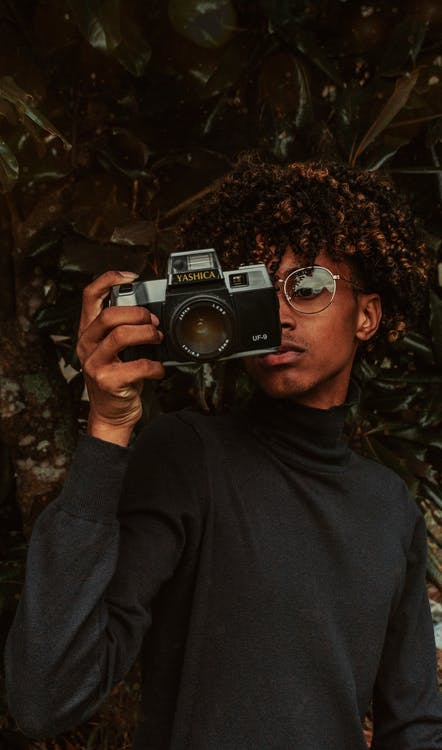 11. Display Your Shots at the Reception
One of the remarkable things about digital photography is the quickness of it as a medium. One of the amusing things more photographers are doing nowadays is arranging a screen at the reception, uploading pictures taken earlier in the day, and letting them display in a slideshow during the event. This adds a fun element to the show.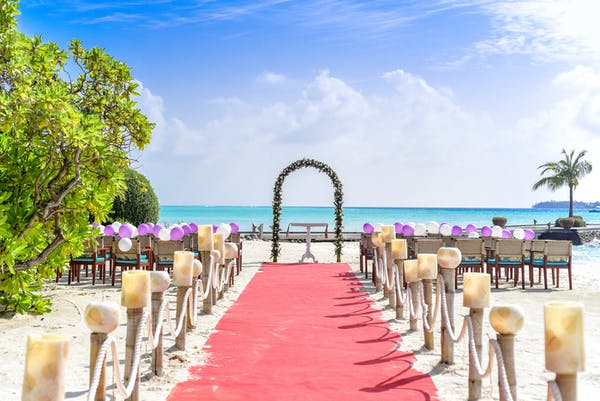 12. Consider Your Backgrounds
One of the significant challenges during weddings is that people often go everywhere, including the backgrounds of your shots. So especially with the formal pictures, find the area where they'll be taken ahead of time and look for decent locations. Ideally, pick uncluttered spaces and shaded spots out of direct sunlight.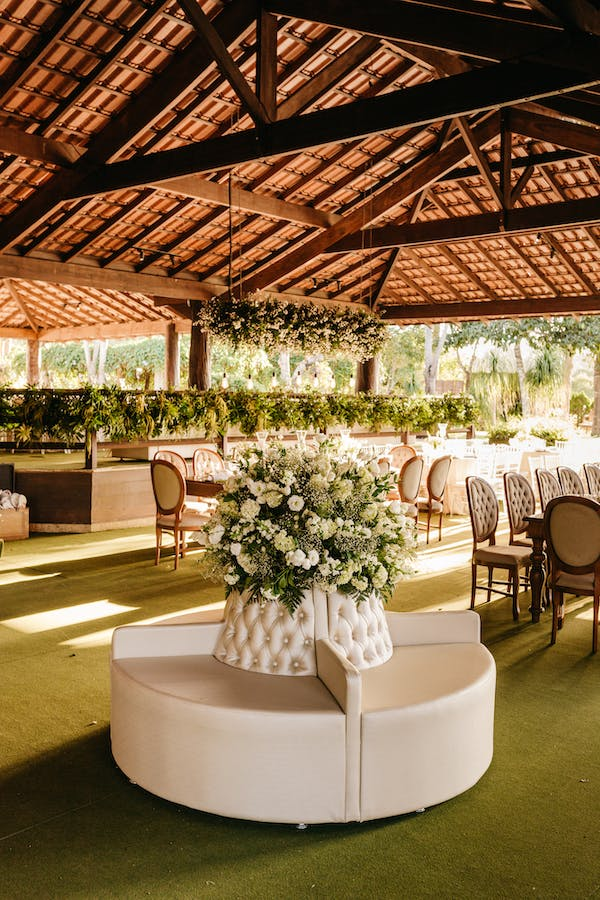 13. Don't Discard Your "Mistakes"
The temptation with a digital camera is to check images as soon as you capture them and delete those that don't work well. The problem is you might just be getting rid of some exciting and usable images. However, remember that images can be cropped or manipulated later to give you more abstract shots that add genuine interest to the end album.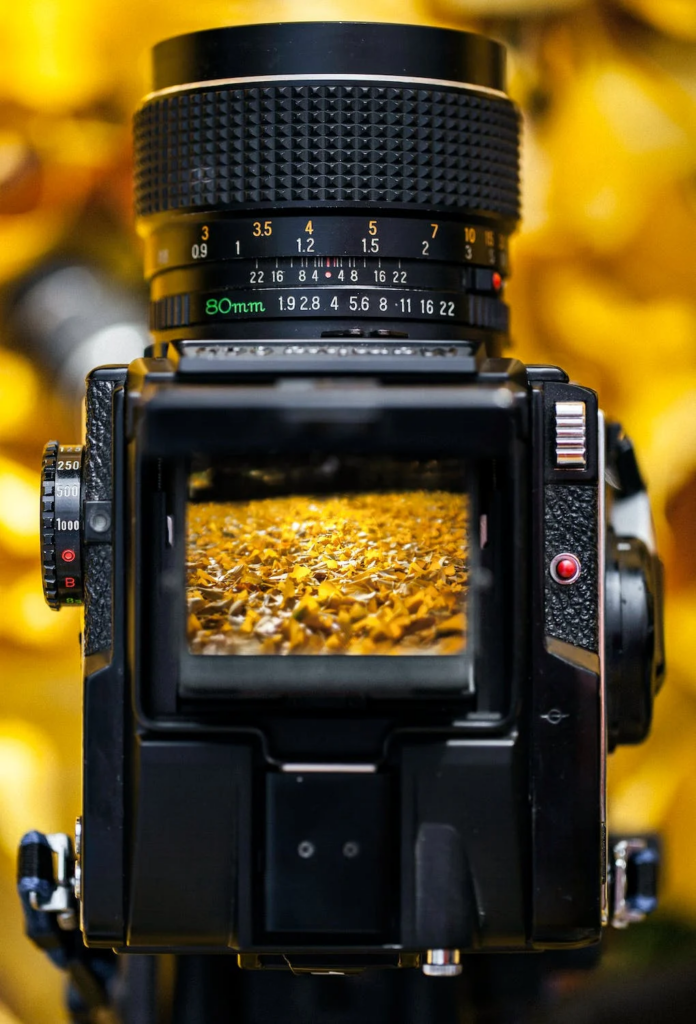 14. Change Your Perspective
Get a little creative with your photography. While most of the images in the end album will probably be pretty "normal" or formal poses, ensure you mix things up a little by taking shots from up high, down low, at a wide angle, etc.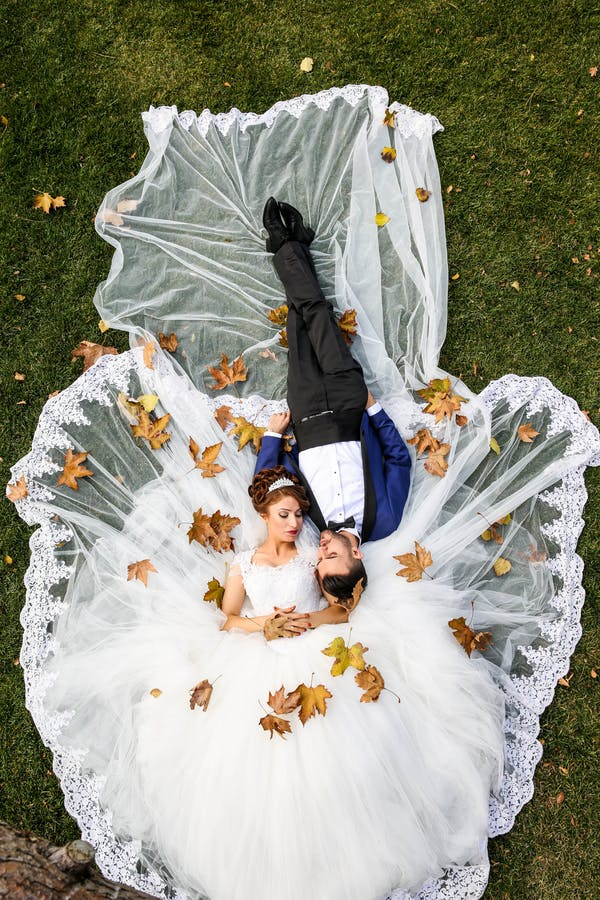 15. Group Shots
Everyone desires to have a portrait with the newly married couple, which could take a whole night. So, it's better to shoot in groups. Otherwise, you will not have enough time for the most crucial shots.
Manage these groups efficiently with your co-worker's help or take help from someone from the couple's family. For example, your co-worker might be in charge of arranging groups, fixing flyaway hairs, and fixing other small details so that you can focus on capturing shots.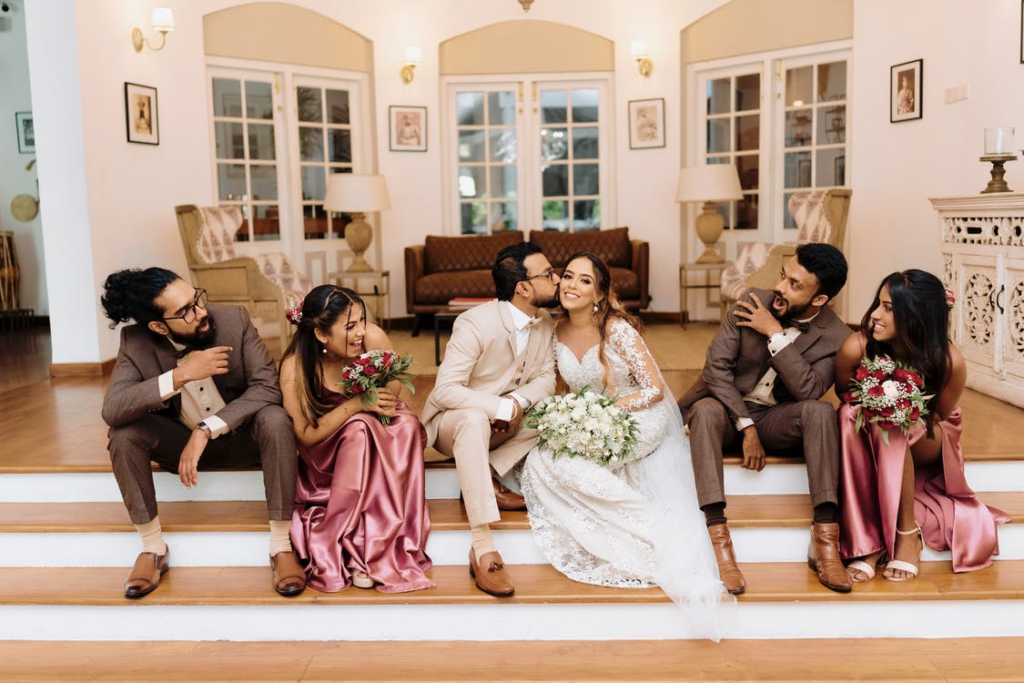 When shooting groups, it's hard to get everyone looking perfect simultaneously. Some people blink while others are out of focus. That's why it's helpful to take plenty of extra shots so that you can choose the best picture for every group.
16. Shoot the Reactions
Newlyweds enjoy seeing photos of their guests having fun in their wedding albums. If you find guests and friends having fun on the dance floor or during the reception dinner, try to capture those moments too. Those expressions of the friends, family, and relatives that showed up to support your clients deserve to be captured.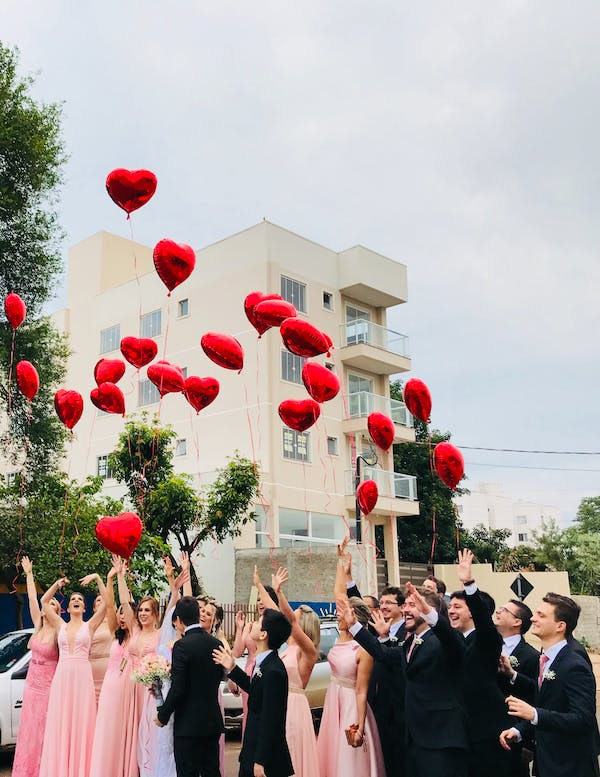 If you have an assistant, this is an excellent job for them to assume. Ask them to capture the "WOW!" expressions of family and guests while you stay close to the bride and groom. Ask your assistant to take photos quickly and cover as many faces as possible. It's a joyous occasion, and you should preserve these moments for the couple to see later.
17. Take Many Fast Shots
The skill to shoot many images fast is very beneficial on a wedding day. So, switching your camera to its continuous shooting mode is essential before using it.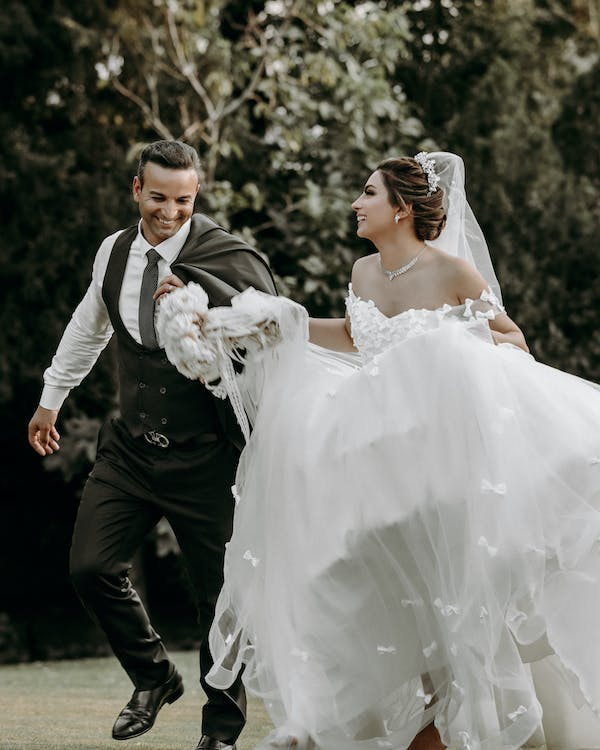 Final Thoughts
Hopefully, this article has helped you with some tips and tricks to shoot during weddings. Most wedding shoots are given to professionals as it is a tremendous responsibility to cover up the best moments clients cherish for a lifetime. Hence, find ways to capture these one-time moments to delight your clients.
Wedding Photography Videos
Wedding Photography: 7 Tips for Photographing your First Wedding
Ceremony & Church tips for wedding photographers video and how to enhance & capture real moments
Camera settings for wedding photography
PART 1 Wedding Photography Tutorial: My FAVORITE Lenses, LIGHTING Techniques and Wedding SHOT LIST
Wedding Photography Gallery